Perfumania files for Chapter 11 bankruptcy
The Fragrance company Perfumania has declared Chapter 11 bankruptcy and will shutter 65 of its 226 stores nationwide. The company, known for selling high-end perfumes in malls across the country has said it will focus on online sales and high performing stores.
CEO Michael Katz said in a prepared statement,
The company has been working diligently to amend its business model, reduce its cost structure, improve supply chain efficiency, optimize marketing, reduce expenses and improve operating results long-term,"The company hopes bankruptcy will allow it to renegotiate its leases and focus on high-performing stores "to establish a foundation for sustainable long-term growth.
The company which is based in Bellport, Long Island said that no stores or employees on Long Island will be affected by the move. Perfumania fell to the same pressures other retailers have faced in the last few years with declining mall traffic and consumers turning to online purchasing.
Under the bankruptcy plan, Katz said the company has a commitment for $84 million in financing from Wells Fargo and the company will cancel its current equity and the company plans to go private after bankruptcy and the stock will be canceled. But Katz assured employees and customers:
Our employees can be assured that during this time and beyond they will continue to receive their salaries and benefits. Our retail customers can continue to purchase the brands they love at our stores and online, and our wholesale and retail customers will not see any interruption in the flow of merchandise."
Visit Us
New York Office
225 Broadway 38th Floor
Contact Us Now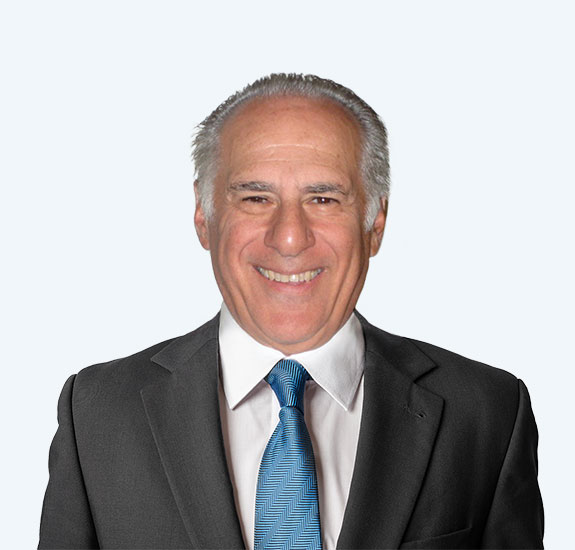 Free Consultation (212) 693-3737