PG&E threatens bankruptcy
Reports are saying that California's largest utility company, Pacific Gas & Electric has threatened to file bankruptcy if they are held legally responsible for the wildfires that devastated California's wine country last year.
CBS affiliate Action News 2 reported that an unnamed California legislator told the station that since PG&E were blamed for the fires last month, the company has been worried that should they be held liable and have to pay damages it could force them to seek bankruptcy protection unless legislators bail them out.
Some lawmakers say the threat is just a scare tactic although the company did file for bankruptcy protection in 2001. Back then there were electricity shortages and blackouts due to market manipulations, and capped retail electricity prices. The California Department of Forestry and Fire Protection said last month that 12 of last years fires were caused by malfunctioning PG&E equipment and criminal charges are being pursued.
PG&E supplies power to most of the northern two-thirds of California from Bakersfield to the Oregon border which is 5.2. million households. They are one of the biggest power company in the country.
In a statement, the company said, "We continue to believe our overall programs met our state's high standards."
Visit Us
New York Office
225 Broadway 38th Floor
Contact Us Now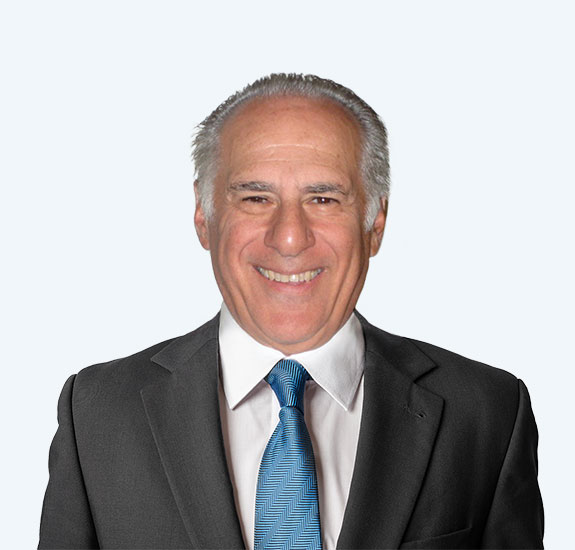 Free Consultation (212) 693-3737