Probate is the legal process for transferring property after someone dies. In most cases the process follows the instructions in the will but occasionally other factors may arise, but basically, property is transferred, debts paid and assets distributed.
But even though it's a pretty straightforward process, you should still prepare for probate to make sure there are no unforeseen snags.
Learn about probate. It is a good idea to learn about probate. Learn about the process and what happens during the process.
Collect relevant documents. All your assets will need to be appraised. In order to make this process run as smoothly as possible, you should have the necessary documents, such as tax statements, a proof of your assets, etc. that can be presented to the court.
Choose a personal representative. Once you're familiar with what the general probate process entails, you'll need to choose a personal representative. This person will administer your estate and help you carry out your intentions. You should not only pick someone loyal and trustworthy, but also organized.
Hire a lawyer. Hiring an estate planning or probate attorney is not required, but it is in your best interests. A lawyer can help guide you through the process smoothly and efficiently. An attorney will also ensure that you meet your deadlines and avoid irreparable mistakes.
Visit Us
New York Office
225 Broadway 38th Floor
Contact Us Now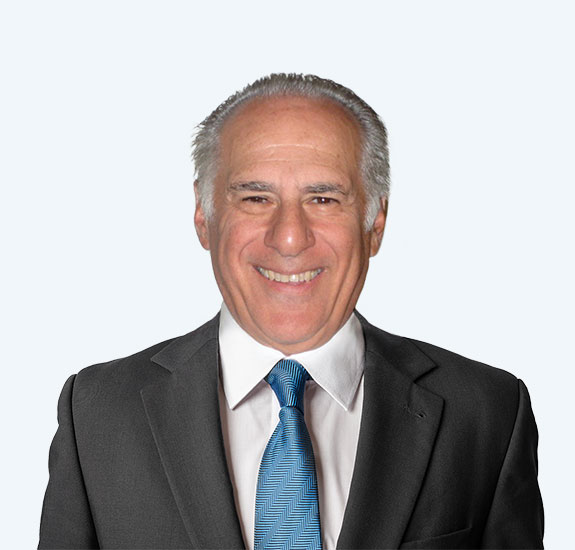 Free Consultation (212) 693-3737