Probate referee appointed in Carrie Fisher estate
A Los Angeles judge appointed a probate referee to appraise the late actress Carrie Fisher's estate. In a one-page order issued Thursday by a Superior Court judge named Zachary Seff the duties of evaluating all interest, inheritance, transfers and property of the late actress/author's estate. The estate is rumored to be worth $6.8 million.
The estate's administrator, Dennis King was ordered earlier by Commissioner Brendy Penny to file a status report or a petition for final distribution by September 10th. The actress' will asks that the residue of the estate be made part of the Carrie Fisher Living Trust. King is the trustee of the trust and the instrument's beneficiary is Fisher's daughter, 25-year-old actress Billie Catherine Lourd. Created on Jan. 15, 2016, the will states the executor is authorized to pay the estate's federal, state and inheritance taxes and to use his discretion regarding the preliminary and final distribution of property.
Known for playing Princess Leia in the "Star Wars" film series, the 60 year-old Fisher died Dec. 27, 2016, a day before the death of her mother, 84 year-old Debbie Reynolds.
Visit Us
New York Office
225 Broadway 38th Floor
Contact Us Now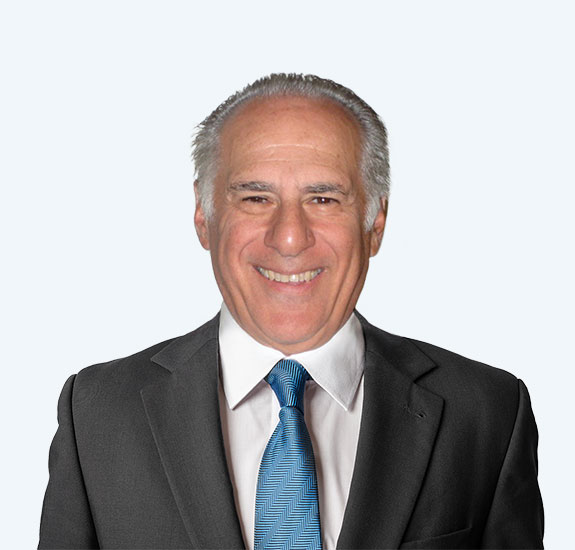 Free Consultation (212) 693-3737