"Property Brothers" stars endured debt and bankruptcy
In a new memoir by twin brothers, Johnathan and Drew Scott, who star in the HGTV show "Property Brothers," they tell of the hard road they had to drive before they landed their popular TV show.
Johnathan was an aspiring magician until his supplies and equipment were stolen and he wound up declaring bankruptcy. His real estate broker brother Drew wound up $100,000 in debt trying to become an actor.
Drew was taking acting classes in Vancouver and as he told People Magazine
We had been doing real estate for some time, but I missed my passion, acting…I went to Vancouver to pursue that, and I was taking acting courses, networking and doing all the things I had to do to make sure that I was being seen. "In the end, that experience was really important because it created the buzz for our first auditions," he says, "which got us on TV and made it worth it."
The two say their book is brutally honest and nothing is left out, the the good and the bad are included. The memoir, "It Takes Two: Our Story," will be released on Sept. 5th and will be accompanied by a book launch in Engelwood, N.J.
The brothers are now two of HGTV's biggest stars. On their show, Property Brothers, they help people buy and renovate houses that need work, while working within their clients' budgets.
Visit Us
New York Office
225 Broadway 38th Floor
Contact Us Now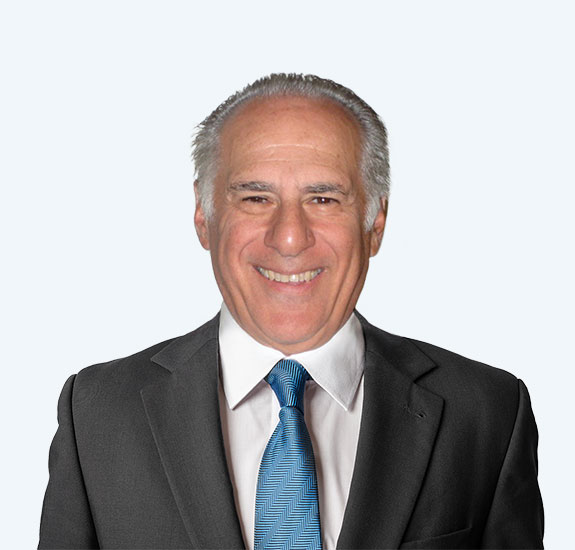 Free Consultation (212) 693-3737