Property tax group sues NYC and NY State
An acting Manhattan Supreme Court, Justice Gerald Lebovits denied NYC and New York State's Governments motion to dismiss a lawsuit by group of renters and property owners called Tax Equity Now NY.
The group filed the lawsuit in April 2017, alleging that New York City's property-tax system discriminates against low-income homeowners and landlords. The organization includes the Rent Stabilization Association, prominent landlords and social welfare groups such as the NAACP and the Black Institute.
Justice Gerald Lebovits denied the de Blasio administration's motion to dismiss, but left the State off the hook, finding the group has standing to bring the suit against the City.
They claimed it violated the equal protection clause, Fair Housing Act, and state property tax laws.
The group is being allowed to move forward with all 16 of their claims against the city, including that its property tax system violates the FHA because it disproportionately affects minority neighborhoods and perpetuates racial discrimination in housing.
In the suit, filed in 2017, Tax Equity NY argues the property tax system tends to undervalue condominiums and cooperatives compared with rental apartments, causing more financial hardship for renters in the form of higher property taxes for landlords that are passed along to the tenants.
In a press release, Martha Stark, director of policy for Tax Equity Now wrote "We filed our suit because the current system unfairly burdens homeowners in lower-income and minority communities, primarily in the outer boroughs."
Visit Us
New York Office
225 Broadway 38th Floor
Contact Us Now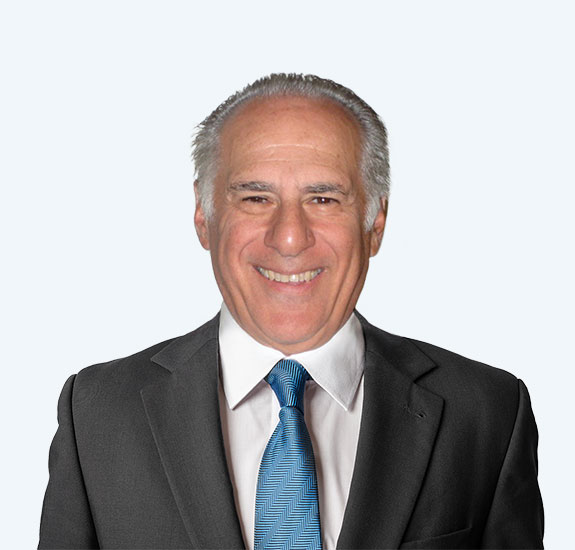 Free Consultation (212) 693-3737