Raise in Filing Fees for Chapter 7, Chapter 13 Bankruptcy
As if times are not tough enough for bankrupt debtors, The US Bankruptcy Court just announced a cross the board increase in filing fees, effective December 1, 2016.
The latest, revised rates for filing a Chapter 7 Bankruptcy are $335.
Similarly, the filing rates for Chapter 9 and a Chapter 11 Bankruptcy also increased to $1,717 each.
For Chapter 13, the filing rate is now $310.
For details of all other rates relating to bankruptcy filings, please visit the following website:
http://www.nysb.uscourts.gov/filing-fees
For more information email me at j.weinstein@jlwlawoffices.com or call me at 212-693-3737 for Free Consultation
Visit Us
New York Office
225 Broadway 38th Floor
Contact Us Now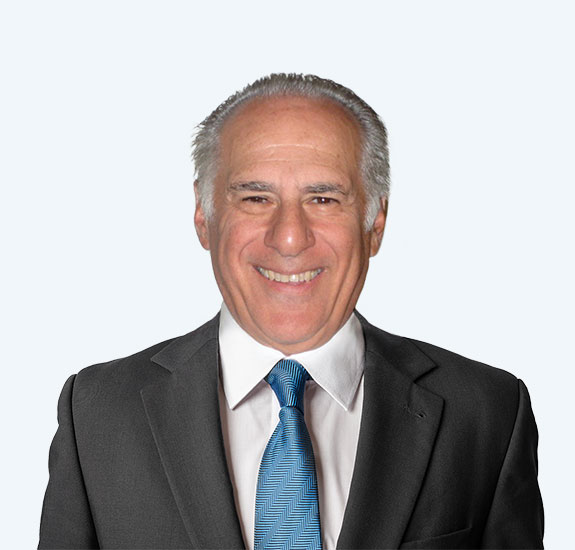 Free Consultation (212) 693-3737