Retailer Brookstone files Chapter 11
Shopping mall retailer Brookstone has filed for Chapter 11 bankruptcy. After 40 years in business, the company will be closing all 101 of its mall stores. It will however keep its e-commerce site and airport locations open.
This is the second time Brookstone has filed for bankruptcy. They first filed in 2014 and soon after were sold to a Chinese company, SanPower Group. at the time of the sale, the company had over 200 locations.
Brookstone's claim to fame was that it allowed store visitors to try out their products. The fact that the stores were mall based meant thy were dependent on foot traffic and the decline in malls also saw a decline in foot traffic and the associated sales.
CFO Greg Tribou wrote in the company's filing
"Mall stores have operated at a loss each year consecutively since 2014 as a result of shift of consumer preferences away from brick and mortar retailers (and shopping malls in particular) and the attendant loss of foot traffic that is so critical to the successful operation of retail stores."
In the filing Tribou also addressed why they were seeking to keep the airport locations open
"Unlike the mall stores, consistent foot traffic, a captive consumer audience and limited seasonality has allowed these stores to thrive (on an aggregate level) in comparison to the Debtors' mall stores."
Brookstone is facing a debt of over $129 million.
Visit Us
New York Office
225 Broadway 38th Floor
Contact Us Now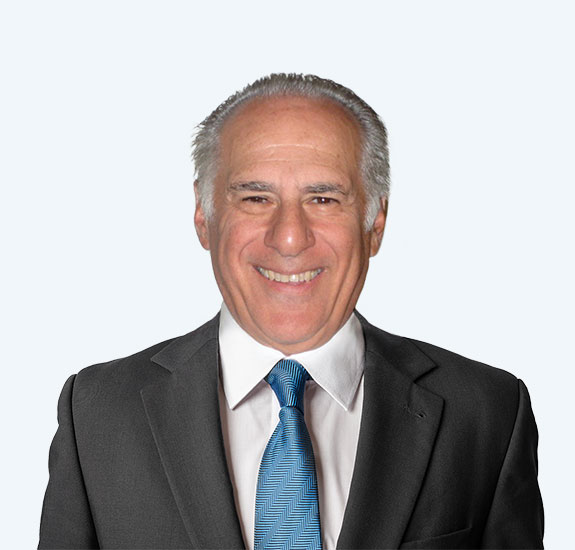 Free Consultation (212) 693-3737