Retailer Gymboree emerges from bankruptcy ashes
Gymboree, the kids clothing maker, managed to achieve a rare move in the world of retail bankruptcy. It was able to restructure successfully. Bloomberg reported that the company will be unveiling a rebranded apparel line and an increased tech push in an effort to appeal to the modern parent.
Bloomberg quotes CEO Daniel Griesemer, who took over in May 2001, "We have spent the past nine to 10 months positioning the company, and the Gymboree brand in particular, for a turnaround. So nationwide, all new products, new brand positioning, new look and feel. Essentially, an all-new Gymboree."
The company rolled out its new offerings last week which include more basic staples to allow better mixing and matching in an attempt to go up against fast-fashion retailers who have snagged a bigger share of the youth market.
Griesemer said, "The modern parent learned to shop at Forever 21 and H&M and Zara" and that Gymboree's line seemed "dated."
In the next month approximately 75% of their stores will feature the new line and the old inventory will be sold as discounted clearance.
Gymboree will also open 12 new Janie and Jack stores across the country. These stores are a higher-end clothing line which Griesemer said "has significant room to grow" and will see a "broadening product line." There are also plans to open "a couple" of new Crazy 8 stores, an affiliated brand.
Visit Us
New York Office
225 Broadway 38th Floor
Contact Us Now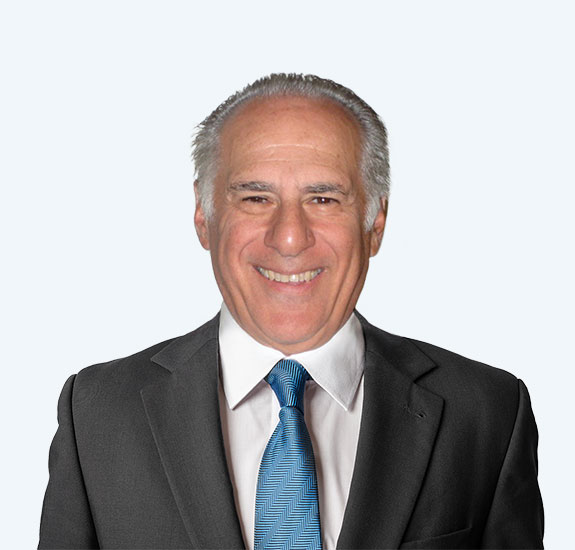 Free Consultation (212) 693-3737