Rockport shoes files for bankruptcy
A Newton, Mass.based maker of shoes for men and women, Rockport Group LLC, filed for bankruptcy protection Monday, saying it was the result of a "costly and time-consuming separation" from Adidas AG, which owned Rockport until 2015.
The company agreed to sell its assets to private equity firm, Charlesbank Capital Partners for $150 million. Under the agreement, Rockport would continue to sell its shoes at retailers like Lord & Taylor and Macy's. Those two retailers account for almost 60% of Rockport's sales. Charlesbank hasn't stated whether they would keep Rockport's own outlets open.
Rockport has 60 stores in the U.S. and Canada. It was founded in 1971 in Marlborough, Mass. by Saul Katz and his son and was one of the first companies to encourage walking as physical fitness activity.
In the 1940s Saul's father started the Hubbard Shoe Company in New Hampshire, which went out of business in the late 1960s as shoe manufacturing moved out of the U.S. At one point he had two factories which employed 900 people.
In Saul's father's 2012 obituary in the Boston Globe, his grandson Bruce said, "He was a leader in the New England shoe manufacturing industry, and held on until there was no more possibility of operating."
Visit Us
New York Office
225 Broadway 38th Floor
Contact Us Now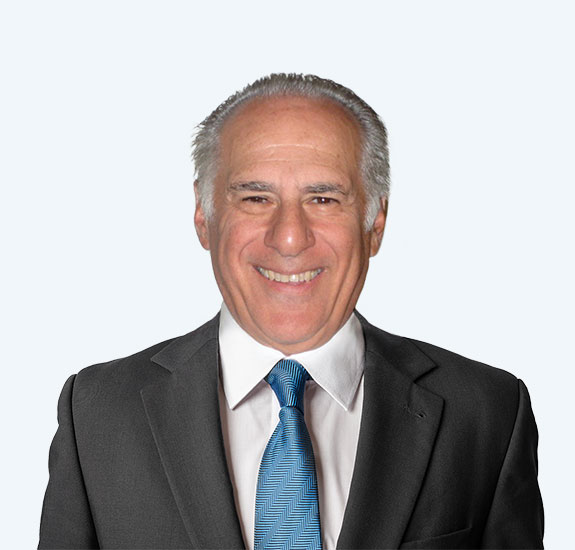 Free Consultation (212) 693-3737