Ronco files for bankruptcy
It slices, it dices, it files for bankruptcy. Ronco, for decades the company known for its infomercials for such kitchen products as the Veg-o-Matic has filed for bankruptcy after failing to secure funding through an IPO.
The company, founded in the 1960s by Ron Popeil who became its major spokesman, sold the company for $60 million back in 2006. He told thedailymeal.com that he wasn't suprised by the bankruptcy filing. The New York Post reports that Ronco filed for Chapter 11 bankruptcy after an attempt last year to raise $30 million through an unusual IPO that offered a 20-percent discount on Ronco products to anybody who purchased more than $1,000 worth of Ronco stock.
The company has been sold multiple times since Popeil unloaded it. He told the Post that the latest company had changed some of the products and introduced new ones that aren't any good. He says he still invents kitchen gadgets. His latest invention is a counter top turkey fryer.
Visit Us
New York Office
225 Broadway 38th Floor
Contact Us Now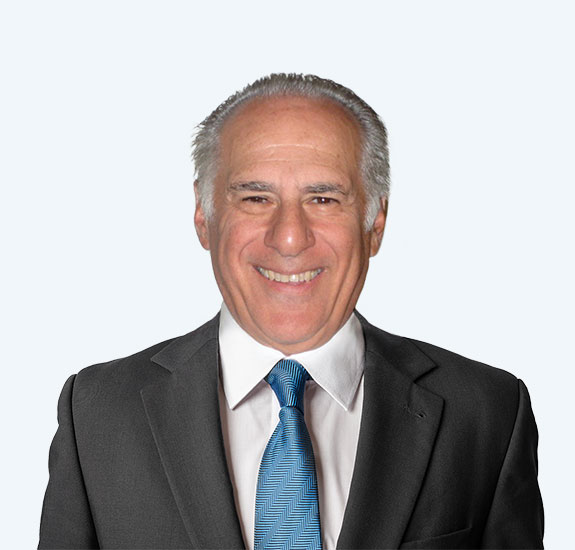 Free Consultation (212) 693-3737