Royal Hawaiian Heiress in trust dispute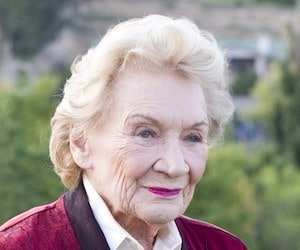 92 year old Princess Abigail Kawananakoa, known to her friends as Kekau, is Hawaiian royalty. She is a direct descendant to the throne of the Kingdom of Hawaii. She has a $200 million trust and now that trust is at the center of a legal dispute.
The case pits her former attorney against her long-time domestic partner, Veronica Gail Worth The attorney, James Wright, petitioned the probate court to remove Kawananakoa from controlling her trust.The petition was initially granted by the probate court judge, but now is being challenged. Wright alleges that Kawananakoa suffered an acute stroke leaving her unable to manage her affairs. He based his claim on the determination of two physicians.
Kawananakoa disputed the allegations and says she is fine. She sent a handwritten letter to Hawaiian News Now saying that she suffered only a "minor attack" and is completely capable of managing her own affairs. "I am alive and well after suffering a minor attack."
She said had decided to fire Wright "because I felt he was not following my personal wishes and he was mismanaging my affairs."
Her former lawyer defended his actions
A Queen's neurologist and Miss Kawananakoa's personal physician of 15 years have both concluded she is unable to manage her financial affairs. In light of that, I acted exactly in accordance with her written instructions in her Trust document to prevent her money from being misused. Miss Kawananakoa is being exploited by opportunists and interlopers. More than ever she needs the protection of the probate court.
Visit Us
New York Office
225 Broadway 38th Floor
Contact Us Now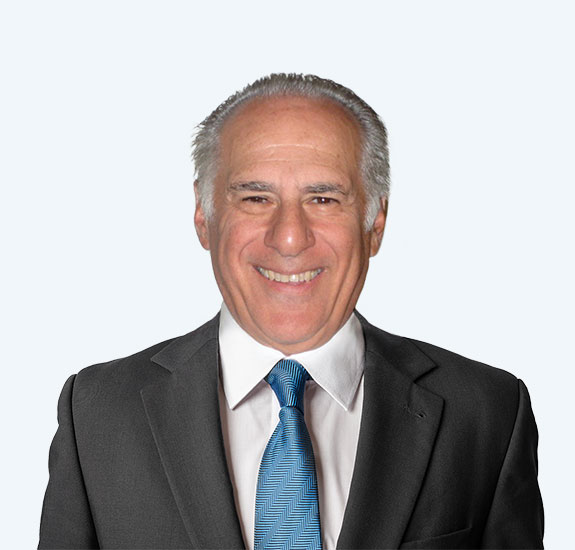 Free Consultation (212) 693-3737