Unless Sears can come up with $134 million by Monday it will need to declare bankruptcy. Sears most recent filing showed it only had $193 million on hand as of August and another $269 million available to it from lenders.
All signs point to bankruptcy next week since out of that on hand money the company has to pay vendors, employees and stock up on inventory for the holidays.
Also, three companies that sell items at Sears told Reuters that Sears had missed payments to them over the past few weeks. One of Sears' major shareholders recently dumped a large bunch of his stock for pennies on his original investment. The company added a new director last week who is familiar with bankruptcies and restructuring.
Robert Schulz, chief credit analyst for the retail industry for Standard & Poor's said despite years of losses, store closings and other financial problems, "the possibility of a bankruptcy does seem to be higher than over the past couple of years," . He said in years past the situation did not have the "sense of urgency" that exists now.
The investor mentioned above, Bruce Berkowitz of Fairholme Capital Management dumped 142,000 shares of Sears last week.
The Wall Street Jouirnal recently reported Sears has also hired M-III Partners, a boutique advisory firm specializing in seeing companies through bankruptcies and restructuring. The company is also talking to lenders about providing it with debtor-in-possession financing, according to CNBC. That kind of loan is used by companies that file for bankruptcy to fund operations during the process.
Visit Us
New York Office
225 Broadway 38th Floor
Contact Us Now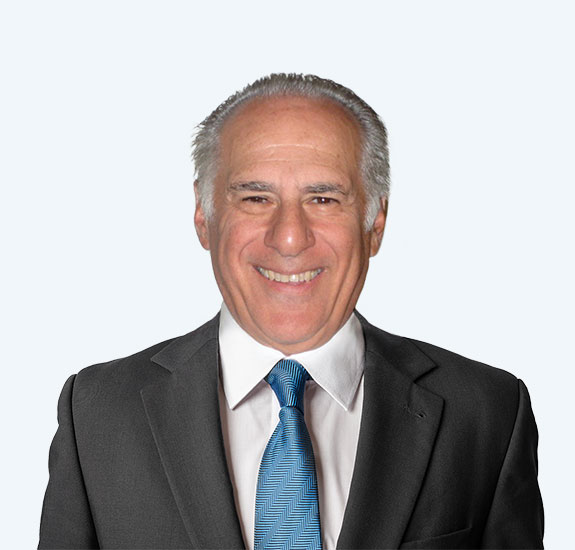 Free Consultation (212) 693-3737