Serial bankruptcy filers get checked
One of the biggest hustles in bankruptcy court is when on the eve of bankruptcy, the debtor files bankruptcy to stall and stave off the selling of their property or assets.When this happens mutiple times it over the course of multiple years it is a detriment of not only the secured lender, but also the other creditors whose collection efforts are stayed by the filing of the bankruptcy petition.
A 20-year study by the American Bankruptcy Institute of bankruptcy filers in Utah, found that 10.7 percent of debtors in the study had filed bankruptcy multiple times, and may have been abusing the system and 20.3 percent of those serial debtors who filed Chapter 7 bankruptcy cases, did not receive a discharge, and ultimately had their cases dismissed. Additionally, only 2.9 percent of repeat Chapter 13 filers completed their payment plan. With almost 800,000 bankruptcy filings in the year 2017, serial bankruptcy filers present a massive problem to the judiciary, attorneys and creditors.
But recently, U,S. Court of Appeals for the Seventh Circuit issued an opinion which may have serial filers thinking twice before using bankruptcy as a stall tactic.
In United States v. Williams, 2018 WL 2709457, the debtor fell behind on her payments to several creditors, including the dues to her condominium association. In January 2003, the debtor filed her first of eventually five Chapter 13 bankruptcy cases. The scheme was simple, upon the filing of the bankruptcy case the automatic stay would apply to stop the collection efforts of all creditors. Subsequent to the filing of the bankruptcy case, the debtor would propose a bankruptcy plan, but then fail to make all the payments required under that plan. The failure to make the required payments would lead to the dismissal of the bankruptcy case.
Following the dismissal, the debtor's condominium association would again begin collection lawsuits, at which point the debtor would again file for bankruptcy protection and the process would continue.
In between the second and third bankruptcy fillings, the debtor transferred title to her condominium to a friend, and then arranged for the property to be transferred back to her at a later date.
After the dismissal of the debtor's fifth and final bankruptcy case, the condo association once again tried to evict the debtor. But once again, she concocted a scheme to delay the eviction by again transferring the condominium to her friend, who this time filed his own Chapter 13 bankruptcy.
That's when the government stepped in and charged the debtor and her friend in a five count indictment for bankruptcy fraud. They were found guilty and sentenced to four years. They appealed to the Seventh Circuit who upheld the verdict.
Visit Us
New York Office
225 Broadway 38th Floor
Contact Us Now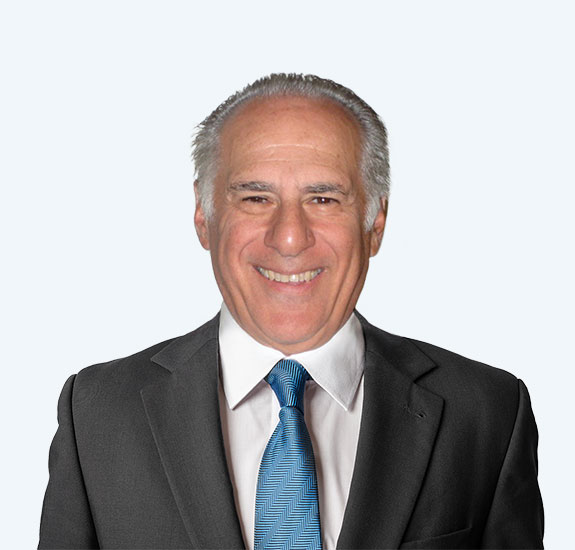 Free Consultation (212) 693-3737