Social Security theft dangers
Estimates say there are somewhere between 300 and 450 people at or above age 110 alive today in the world. But a report from Social Security's inspector general says that Social Security records say there are about 6.5 million Americans above the age of 112 that haven't yet passed away.
While Social Security isn't paying out benefits to those 6.5 million, only about 13 are actually receiving benefits, their Social Security numbers are still active and can be used. That can be a problem. A real, live person with an active Social Security number is in danger of identity theft, and report and clear it up when it occurs. A dead person is much less likely to have someone looking out for them when it comes to identity theft.
Social Security numbers are used for multiple financial purposes — everything from verifying employment eligibility to opening bank accounts and maintaining credit scores. That's on top of their purpose of tracking Social Security eligibility and benefit levels.
Living people whose IDs are stolen can eventually get the problem fixed and also help authorities when their IDs are being misused. As the old adage says, "dead men tell no tales." With still-active, real Social Security numbers of people who have passed away, it's a lot easier for scammers to fly under the radar.
But there are things you can do to prevent such abuse. If you're the executor or next of kin of a person who passed away, be sure that person's death has been reported to Social Security. You can call Social Security at 1-800-772-1213 between 7 a.m. and 7 p.m., Mondays through Fridays, to report a death. You can also visit your local Social Security office (locations available here) to report a death in person. Funeral homes are willing to report the death on your behalf, but you would have to provide the funeral home the deceased's Social Security number.
In addition to taking care of reporting those that have died, take care to protect your own Social Security number. Know the times you actually need to divulge your Social Security number and the times you don't, and don't give out your number unless you're obligated to.
Your employer needs to collect your Social Security number to get your income and tax reporting correct, as do financial institutions like your mortgage bank and brokerage. While you do have to give your Social Security number to those institutions, you should be smart about how you give it out. Additionally, you do have to put your Social Security number on your tax return.
While you do have to divulge your Social Security number to those institutions, be careful in how you share it. For instance, don't give your Social Security number out if someone claiming to be from some institution calls you and asks you for it. It may be a scam looking to steal your identity.
Despite these issues, the Social Security program is an important one that, among other things, provides a minimum income for retirees. Do what you can to keep your and your loved ones' information out of the hands of those who'd misuse it. This way it will ensure you get what you've earned from Social Security.
Visit Us
New York Office
225 Broadway 38th Floor
Contact Us Now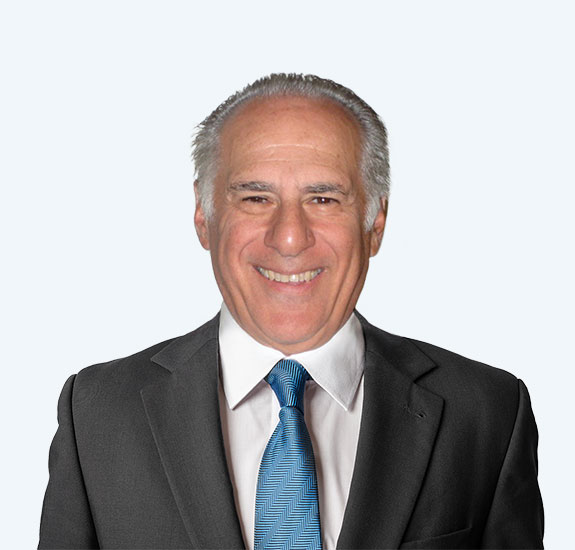 Free Consultation (212) 693-3737