Student loans and bankruptcy
It is commonly understood that you are not able to discharge student loan debt through bankruptcy. This is true…for the most part. There are circumstances where you can use bankruptcy.
Forbes points us to Make Lemonade for some advice:
According to Make Lemonade, there are more than 44 million borrowers who collectively owe $1.5 trillion in student loan debt in the U.S. The average student in the Class of 2016 has $37,172 in student loan debt.Unlike other consumer debt such as credit card and mortgage debt, however, student loans traditionally cannot be discharged in bankruptcy.
Student loans are now the second highest consumer debt category – behind mortgages, but ahead of credit card debt.
There are exceptions, if certain financial hardship conditions are met.
The Brunner Test: Financial Hardship
Brunner test is the legal test in all circuit courts, except the 8th circuit and 1st circuit. The 8th circuit uses a totality of circumstances, which is similar to Brunner, while the 1st circuit has yet to declare a standard.
In plain English, the Brunner standard says:
the borrower has extenuating circumstances creating a hardship;
those circumstances are likely to continue for a term of the loan; and
the borrower has made good faith attempts to repay the loan. (The borrower does not actually have to make payments, but merely attempt to make payments – such as try to find a workable payment plan.)
How Do You Discharge Student Loans In Bankruptcy?
An adversary proceeding needs to be filed in a bankruptcy court. The debtor has to prove that repaying the loan would create a financial hardship.
The Wall Street Journal, (WSJ) which spoke to more than 50 current and past bankruptcy judges appointed during both Democratic and Republican administrations, found some judges are more open to helping debtors.
Does that mean the floodgates are open and student loans can be discharged in bankruptcy?
Nope.
Fortune wrote that the Wall Street Journal said some judges are looking at ways to help alleviate the strain. The Wall Street Journal wrote the instances could include:
encouraging bankruptcy attorneys to represent debtors at no cost
potentially eliminating future tax bills that be linked to student loan debt relief or debt cancellation after 25 years through federal student loan repayment programs
cancelling private student loan debt from unaccredited schools
allowing student loan borrowers to make full payments during the Chapter 13 debt repayment period (which can last five years.)
What Else Can You Do If Your Struggling To Make Student Loan Payments?
For more info please see Can Student Loans Now Be Discharged In Bankruptcy?
Visit Us
New York Office
225 Broadway 38th Floor
Contact Us Now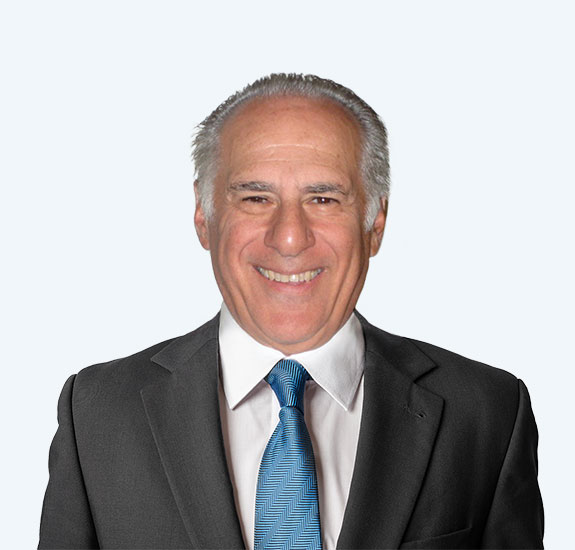 Free Consultation (212) 693-3737