We've mentioned it before but many people delay estate planning because they don't want to talk about death, their own specifically. But it has to be done. By not discussing it you can leave much uneeded stress for those you leave behind.
Getting your estate plans in order doesn't have to be complicated. Here are some common questions:
If you wind up on life support, o you want to remain on it or have someone pull the plug?
Who do you want to carry out your last wishes. Who will be your executor?
How do you want your assets distributed?
Main documents
Power of Attorney for healthcare: Who will make decisions for yo if you can't?
A living will; In some states this is called an advanced medical directive. This is for end-of-life decisions, like life support.
Beneficiaries
It is very common for people to forget to update their beneficiaries on various forms. This is most important if you've remarried. For example, chances are you don't want to leave your 401(k) to your ex-spouse.
These are just a few of the things to remember when estate planning. Contact a credible estate professional who will be able to help you with the details and with anything we haven't mentioned here.
Visit Us
New York Office
225 Broadway 38th Floor
Contact Us Now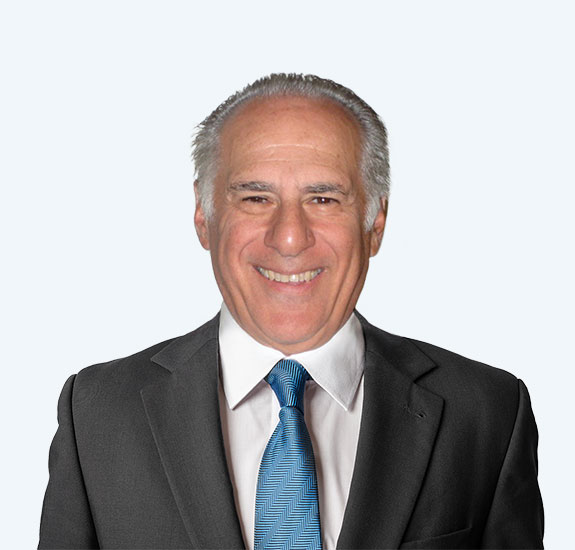 Free Consultation (212) 693-3737