In 2009, in the middle of the last recession, commercial bankruptcies peaked at a high of 8,277 in May of that year according to the American Bankruptcy Institute. Since that time they have leveled out. In May, 3,300 businesses filed for bankruptcy. While that was up from April, the number of filings have been on the decrease for the past few years.
Since May of 2009, bankruptcy filings have been falling continuously from month to month until May of 2016 when just over 3400 were filed. That number was up over 800 from May 2015. In the year since then filings have fluctuated.
Consumer filings seemed to mirror the commercial ones but since 2014 they have been on the rise with no fluctuations. No surprise that states with the lowest median incomes have been hit the hardest.
Alabama was the hardest hit and six of the 10 states and eight of the 10 counties with the highest rate of personal bankruptcy filings are in the South. In addition, the top states also have the least legal protections for debtors.
Visit Us
New York Office
225 Broadway 38th Floor
Contact Us Now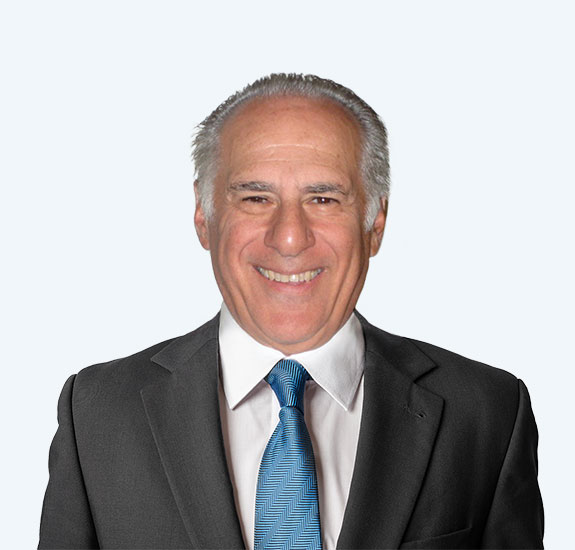 Free Consultation (212) 693-3737