On 9th October 2016, District Attorney of Brooklyn Ken Thompson lost his fight with cancer, leaving behind his mother, wife Lu-Shawn and two children.
According to an article in the New York Post on January 11, 2017, Thompson's mother has claimed that her deceased son's wife destroyed his first Will- in which he had conveyed certain portion of his estate to his mother, and convinced him to draft a new one, wherein he left his estate to his wife and two children, while leaving nothing to his mother.
His mother now wants the Surrogate's Court to reinstate her son's first Will. To that end, she raised three main grounds to challenge the validity of the later Will.
First, she claimed abandonment of the marriage by her daughter-in-law because Lu-Shawn did not care for her husband, during his final days battling with cancer; The article states that Thompson's mother herself took care of him, out of her own expenses. His mother also claimed that he was estranged, and he was contemplating getting a divorce. The legal standard to establish abandonment is a high bar.
The test to determine what constitutes abandonment is provided in the 1941 New York Surrogate's Court case, In re Barc's Estate 177 Misc. 578. It states:
"In order to attain a determination that a surviving spouse has abandoned her spouse, under EPTL 5.1.2, those contending for such a result must demonstrate, first, that departure from the other spouse actually occurred; second, that it was without the consent of the one left behind; and, third, that it was "unjustified," in other words, that it did not occur in consequence of the fault of the person abandoned."
Second, the Post article stated that Thompson's mother believed he had revised his Will under Undue Influence by his wife. This is a very tough point to prove without independent documentary evidence, because under the Dead Man's Statute, any communication between the deceased and his mother is barred from admission into evidence. The reasoning is that since one of the parties to that particular communication has died, there is no way to verify or corroborate what the opposite party is alleging.
Third, she asserts that her son, at the time of revising his Will, lacked the legal capacity to do so. By capacity, she means that he was not in the proper mental state to execute a new Will. This contention is again awfully tough to prove. The presumption is that when the Will was made in the presence of an attorney and two witnesses, the decedent did in fact have capacity at the time. The determination of legal capacity may depend on the decedent's medical records.
Should his mother be successful in getting the new Will deemed inadmissible by the court, then, it is possible she still cannot claim her right to inherit, because the court may conclude that the decedent died intestate.
Here is the link to the Article on which this is blog is based:
For any assistance on Will or Probate issues, please contact Jeffrey Weinstein Estates Attorney, on 212-693-3737
Visit Us
New York Office
225 Broadway 38th Floor
Contact Us Now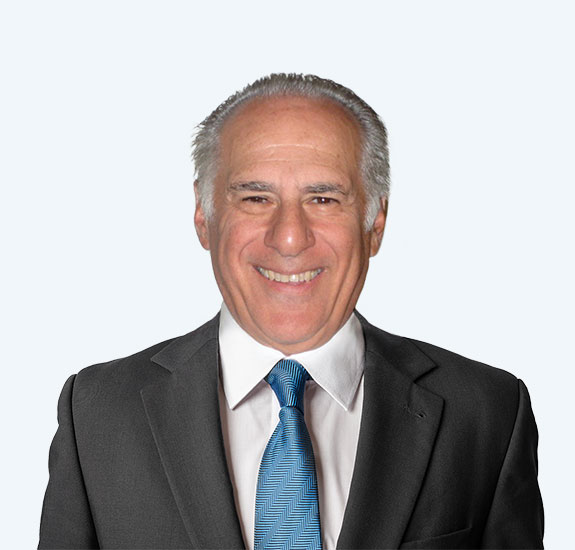 Free Consultation (212) 693-3737