Three common estate planning mistakes
Even if you think you have your estate issues all planned out, quite often there are things you might have accidentally left out. We came up with five common mistakes that many people make, even the most conscientious planners can make.
Beneficiaries
So, ten tears ago you added your first born son as a beneficiary in your will. In that time he became a real deadbeat and you no longer want to include him. If you don't change your will, he gets a piece of your estate if you don't change your will. This may seem like a no-brainer, but it is a common error because quite often when it comes to wills, people sign it and forget it.
If you remarry this mistake can loom large and your ex-spouse can wind up with part of your estate if you don't replace them with your current spouse.
The Unexpected
What happens if your spouse gets sick and your kid gets divorced? Is your kid hounded by creditors. These and other possible glitches can be solved by setting up trusts. In a trust you can control how, to whom and when money gets distributed, unlike an outright inheritance from a will.
Selling your house for a buck
This used to be common; selling your house to your kids for a dollar. But tax rules rules have changed over the last 50 years. If you sell your property to one of more of your children, they are on the hook tax-wise if they decide to sell it. If the propety is worth $600k an they sell it for $600k there is no tax liability. However, if they only paid a buck and they sell it for $600k they have to pay gains tax on $600k. Ouch.
Visit Us
New York Office
225 Broadway 38th Floor
Contact Us Now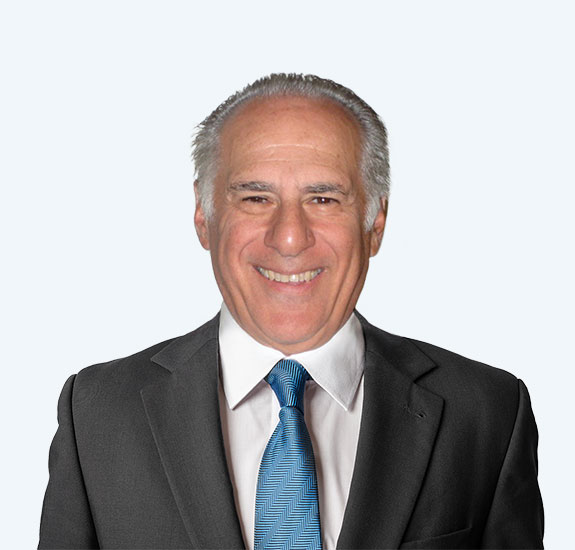 Free Consultation (212) 693-3737