Tops to close 10 underperfoming NY State stores
This past May a NYC bankruptcy judge gave the bankruptcy beleagured Tops Supermarket chain permission to close 10 of its underperforming stores in New York State, but the chain refused to say which stores would be shuttered. This past August that changed. The following are the ten stores that will be closing.
2120 West Genesee St., Syracuse
4141 South Salina St., Syracuse
710 Lake Ave., Rochester
175 N. Winton Road, Rochester
6720 Pittsford/Palmyra Road, Fairport
33 Forgham St., Lyons
381 Hamilton St., Geneva
909 West 1st St. S., Fulton
299 S. Main St., Elmira
622 Lake Flower Ave., Saranac Lake
Frank Curci, Tops' chief executive officer told the Buffalo News, "There are a few stores that are not performing to our standards, due to a number of factors including location, store size, lack of visibility, and lease costs. "We are using the tools available to us through the court-supervised process to conduct an orderly wind down of these stores."
The ten stores slated to close are scheduled to shutter by the end of November.
Visit Us
New York Office
225 Broadway 38th Floor
Contact Us Now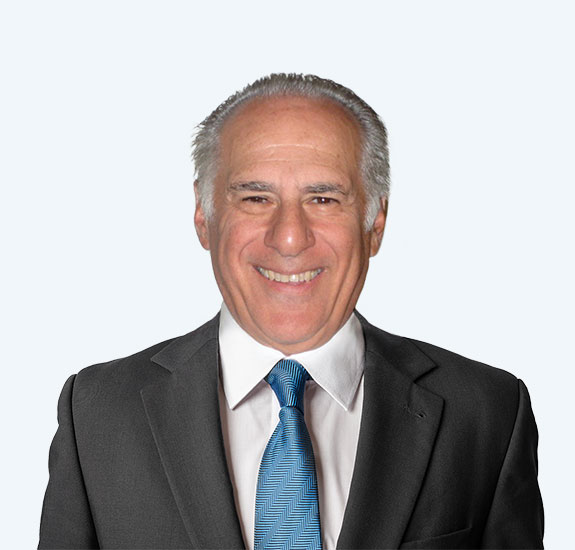 Free Consultation (212) 693-3737