Toys R Us bankruptcy queers July Jobs report
Toys R US shuttered it last door in June an according to financial experts, that is to blame for the lousy July report. The economy added 157k jobs but the expectation was 190k. Th miss correlated with the amount of jobs lost at "Toys." Reports earlier in the year said the loss was estimated at around 31k jobs.
Toys R US shuttered more than 800 stores in June. Their trouble stemmed largely from a $7.5 billion leveraged buyout back in 2005. Private equity companies, Bain Capital and KKR & Co. saddled it with a heavy debt load reported to be more than $5 billion.
Federal lawmakers have sent letters to those companies seeking information on the debt they saddled the company with and what services they provided and at what cost. They also wanted to know if employees who lost their jobs would be provided with any form of severance.
Visit Us
New York Office
225 Broadway 38th Floor
Contact Us Now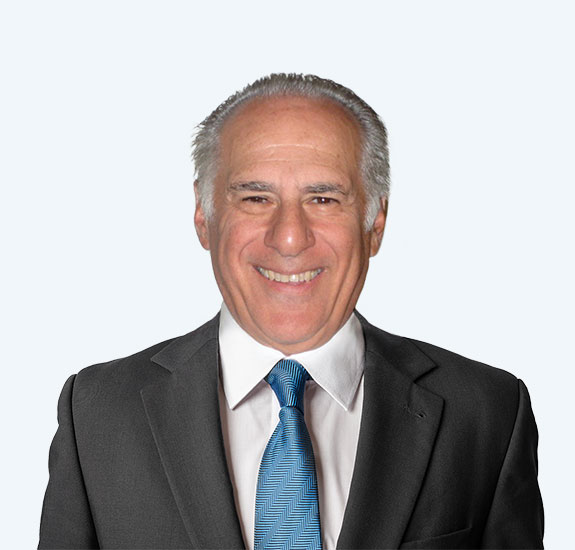 Free Consultation (212) 693-3737