Toys R Us mascot finds new home
The former toy giant Toys R Us which has been liquidating its assets after declaring bankruptcy has found a new home for one item that they have been having trouble unloading, a statue of their mascot, Geoffrey the Giraffe.
The company has been holding going out of business sales at their stores but this girafee turned out to be a white elephant of sorts.
Although there was interest, the statue is 16-feet tall and weighs 550-pounds and nobody wanted to pay the necessary expense to move it. Enter Joseph Malfitano, whose firm Malfitano Partners were advisors on liquidating the company's assets.
Malfitano embarked on a search of children's hospitals who might be interested in giving Geoffrey a new home. While he had some nibbles from hospitals, they couldn't take the statue due to its size.
Maltifano told BloomberNews, "I thought having this thing in a hospital would cheer kids up. The giraffe is smiling, and is raising his forelegs triumphantly as if he has just completed a gymnastic flip." Malfitano's son has type 1 diabetes and gets treated at a hospital near Denver, which wanted the statue but couldn't accommodate its large size.
In a last ditch effort, Maltifano posted on his LinkedIn page looking for someone to take the giraffe. That's where former colleague Andrea Saavedra saw the posting and eventually connected Malfitano to a hospital who agreed to take the statue: the Bristol-Myers Squibb Children's Hospital in New Brunswick, New Jersey.
Saavedtra told BloombergQuint.com, "As a resident of New Jersey, I felt pretty strongly that this iconic piece of retail history stay in New Jersey." Toys R Us HQ is located in Wayne, New Jersey, 50 miles from the hospital. Maltifabo agreed to pay for the cost of transporting the 550-pound fiberglass beast.
"I just thought it would be really cool for a sick kid to see," said KenRosen, who is a board member at RWJBarnabas Health, the health-care network that includes the hospital. "It's probably incredibly therapeutic if you're a sick child looking for a little mental health boost."
Rosen, is chair of the bankruptcy department at law firm Lowenstein Sandler, heard about the plan from Saavedra and agreed with his wife to donate the cost of Geoffrey's installation at the hospital, which he expects to be about $6,000. His firm represented some vendors that were creditors to Toys "R" Us.
Bloomberg reports Buying Geoffrey ended up being a little more expensive than Malfitano had expected after more interest for the statue emerged at the last minute.
"There was another offer for it, so we had to pay more than the other guy," he said.
For more info read the source article at Bloomberquint.com
Visit Us
New York Office
225 Broadway 38th Floor
Contact Us Now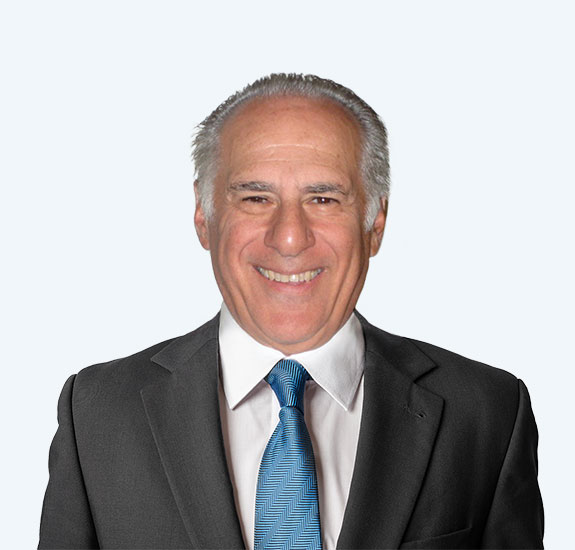 Free Consultation (212) 693-3737