Trump aide Manafort sued by California bankruptcy trustee
As if former Trump aide didn't have enough problems being federally indicted on money laundering charges. A California bankruptcy trustee filed suit against him claiming he falsely claimed he was a creditor owed $2.7 million in failed real estate deal involving his former son-in-law.
Trustee Thomas Casey filed the lawsuit on Thursday in the federal bankruptcy court in Santa Ana, California. The suit adds yet more legal headaches facing Manafort, who was Trump's campaign manager for Donald Trump's presidential campaign for a few months in 2016.
The lawsuit relates to a $2.7 million deed of trust Manafort recorded in Los Angeles County that positioned himself as a secured creditor in a luxury property he was developing in partnership with his former son-in-law, Jeffrey Yohai.
A deed of trust was recorded Dec. 20, 2016, one day before the company that owned the property filed for bankruptcy protection to stave off foreclosure by its lender Genesis Capital LLC, according to property and court records.
Casey, whose job as trustee is to liquidate the assets of the bankruptcy estate for the benefit of creditors, alleges in the suit the money Manafort put into the property was equity and not a loan as Manafort claimed.
Visit Us
New York Office
225 Broadway 38th Floor
Contact Us Now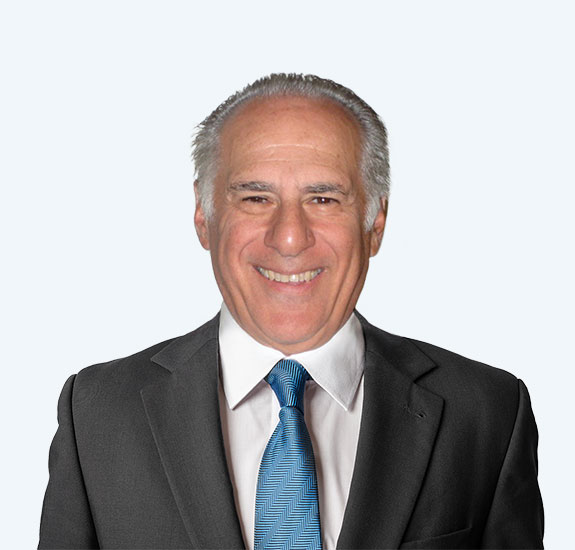 Free Consultation (212) 693-3737