Trump eligible for Social Security bonus
Donald Trump is allegedly a "billionaire." Even if he isn't, he would still be very wealthy. Yet despite his wealth, every year he is entitled to a Social Security bonus. Why and how? It's pretty much a quirk in the system. Due to the fact he had a child late in life, he is entitled to what the group Pro Publica calls the Late-in-Life-Baby Bonus.
According to the rules, Trump is entitled to a yearly social security bonus between $47,000 and almost $60,000 because he has a child under 18 years old. The bonus number depends on when Trump started taking Social Security benefits and whether he avails himslf o the bonus. The group Pro Publica said the White House didn't respond to their request asking if Trump is taking advantage of this bonus. If Trump had released his tax returns the public would be able to tell if he was taking advantage of the perk.
The bonus only goes to about 1.1% of all recipients and the cost is about $5 billion/year. While the total budget for Social Security is $960 million/year, the late baby bonus is a drop in the bucket but still substantial since it goes to only that 1.1%. The average person receives $16,900/year in benefits.
Visit Us
New York Office
225 Broadway 38th Floor
Contact Us Now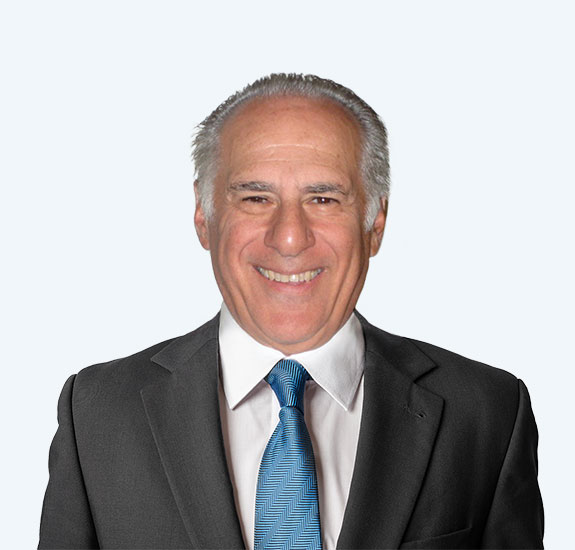 Free Consultation (212) 693-3737