Two must have estate planning documents
For purposes of life planning, many people make the mistake of think a living will is the same as a health care proxy. They are two different animals, but both are necessary.
A health car proxy is also known as a health care power of attorney. A living will allows you to designate some to make medical decisions on you behalf if you can't do it yourself. A living will expresses your wishes for end of life care. You should have both.
Also, in New York State a healthy care power of attorney or your health care agent is a separate from a power of attorney. Your health care agent ─ or agent, for short ─ will have the authority to make life and death decisions for you according to your wishes. Make sure that the person you pick is willing to be your agent.
When you ask someone to be your health care agent, you should think about several things. For example, usually it is best to name one person as your first choice. Then choose at least one back-up agent, in case the first person is not available when needed. Here are some tips on what not to do:
DO NOT choose your health care providers or the owner or operator of a health or residential care facility that is
currently serving you.
DO NOT choose a spouse, employee, or spouse of an employee of your health care providers.
DO NOT choose anyone who professionally evaluates your capacity to make decisions.
DO NOT choose anyone who works for a government agency that is financially responsible for your care (unless that person is a blood relative).
DO NOT choose anyone that a court has already appointed to be your guardian or conservator.
DO NOT choose anyone who already serves as a health care agent for 10 or more people
Who to choose?
Choose someone who will talk with you now about your wishes, who will understand what you want and your priorities about health care, and who will do as you ask faithfully when the time comes.
Choose someone who lives near you or could travel to be with you, if needed.
Choose someone you trust with your life. Choose someone who can handle conflicting
opinions from family members, friends, and medical personnel.
Choose someone who can be a strong advocate for you if a doctor or institution is unresponsive.
If you need guidance for any of these issues, please contact our law offices at 347-305-8752.
Visit Us
New York Office
225 Broadway 38th Floor
Contact Us Now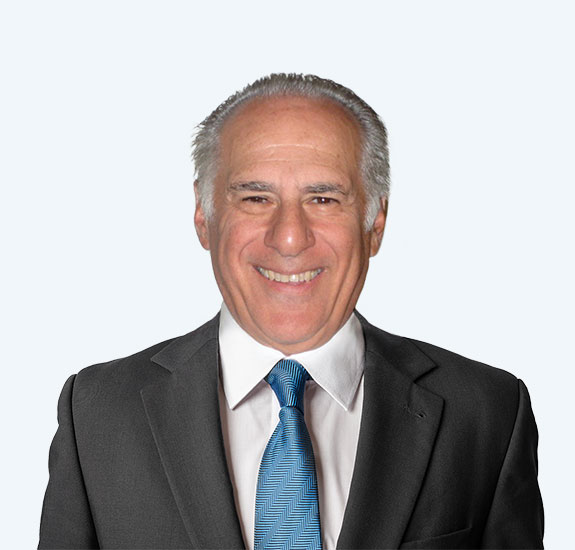 Free Consultation (212) 693-3737