UK Murder suspect cut out of family's fortune weeks before murders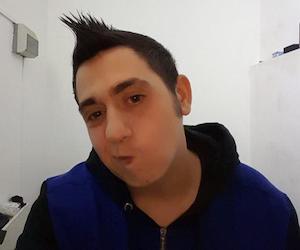 A son suspected of stabbing to death his mother and sister at their $2 million home had been cut out of the family's fortune just weeks earlier.The son, Joshua Cohen, 27, was arrested on Saturday after his mother Leah, 66, and sister Hannah, 33 were found murdered in their home London last Friday. Police described the murder as "a devastating attack".
Mr Cohen's late father Asher was one of the founders of the world renowned Beigel Bake in Brick Lane, London. Asher, who died in December aged 81, arrived in the UK from Israel in the 1960s and worked at his brother's bakery next door before branching out and opening his bagel business. He set up Beigel Bake with his brother and another partner in 1974 and it was first Britain's first bagel bakery. It is known for its salt beef bagel.
Probate on his estate was granted on July 27th and on the same day the directorship of the Beigel Bake empire was changed to list two of Cohen's brothers as directors.
A family friend quoted by the Daily Mail said, 'They're a really nice family, but I know Josh has struggled for years with his mental illness. It's terrible what's happened.'
Visit Us
New York Office
225 Broadway 38th Floor
Contact Us Now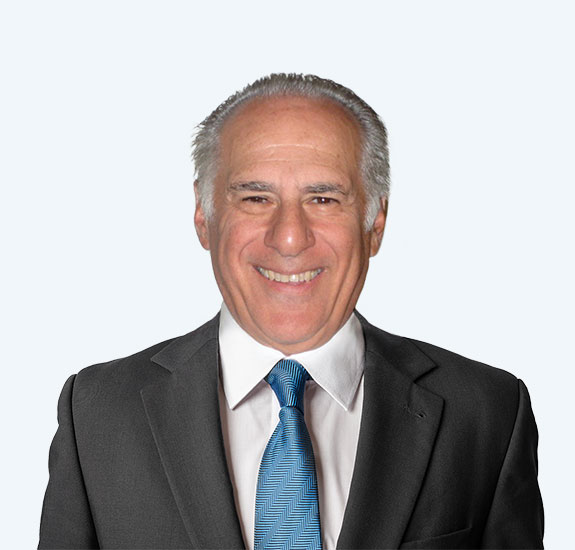 Free Consultation (212) 693-3737