Want to be buried with your pet?
Last September without much fanfare, Governor Cuomo signed a law allowing owners to be interred with their favorite pet.
The legislation making it legal for the cremated remains of pets to be interred with their owners at any of the approximately 1,900 not-for-profit cemeteries in the state as long as the cemetery agrees to it.
Cuomo said:
"For many New Yorkers, their pets are members of the family. This legislation will roll back this unnecessary regulation and give cemeteries the option to honor the last wishes of pet lovers across New York."
The law doesn't apply to for-profit cemeteries or those owned or operated by religious associations and require that both pet and owner be buried at the same time.
In 2014, the state made it legal for pet cemeteries to accept the cremated remains of humans wishing to be buried with their animal loved ones.
As it stands now only 6 states allow pet burials with their owners and in those states there are peculiar rules to each state.
Pennsylvania, for example, has allowed cemeteries to have three sections: one for humans, one for pets, and one for both. In 2014, Virginia allowed cemeteries to have humans and their pets buried together in a separate section, but pets must have their own graves.
For years, truly devoted pet owners have been secretly buried with their pets in their coffins. Funeral directors have wide discretion on what can go into the coffin and many have quietly acceded to the wishes of the deceased and buried cremated pets with their owners.
Pet loss advocate Coleen Ellis told the Philadelphia Inquirer in 2013:
"They will tell you "not a day goes by when I don't put an urn of an animal into the casket of a human being secretly for a family. So, while it's been going on for a very long time, the trend is becoming more recognized where people are getting permission to do it."
The Daily News quoted the sponsor of the bill, Sen. Michael Ranzenhofer (R-Erie County) who said:
"For years now, New Yorkers have desired to have their pets interred in their grave, and cemeteries will now be able to offer this burial option as a result of this new law.
Visit Us
New York Office
225 Broadway 38th Floor
Contact Us Now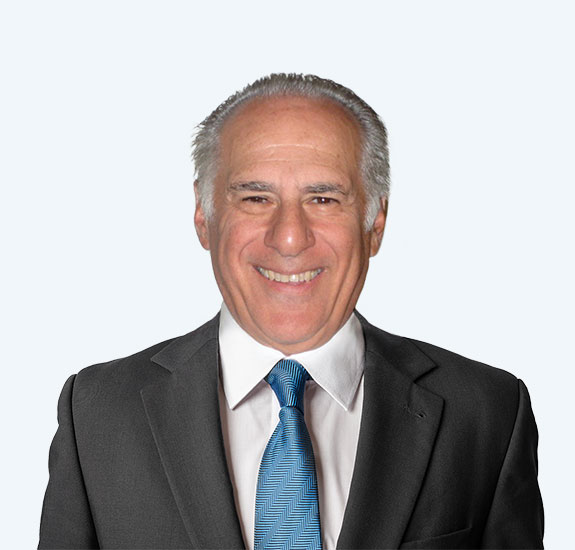 Free Consultation (212) 693-3737