In the case Estate of Torleiv Larsen, 2016 NYLJ (Richmond County Surrogate Court) Alexander James Larsen, decedent's grandson and sole distributee, sought to admit a document purporting to be decedent's will. The document had sustained water damage and the signatures of decedent and attesting witnesses were wiped away.
The question before the court was whether an original will, not having the decedent and attesting witnesses' signatures- which were wiped of as a result of water damage- could be admitted to probate. It answered in the affirmative.
The will had been placed in decedent's home safe in the basement, which was flooded in January 2016. The decedent believed the safe was waterproof and did not check the safe's contents until his grandson opened it to get the will, after the decedent's death.
Even though the signatures were wiped from the original will, a conformed copy of the will, in the drafting attorney's possession, was submitted to the court along with the original. The copy included the signatures of decedent and attesting witnesses, who provided an after death affidavit of attesting witness.
Article 14 of the Surrogate's Court Procedure Act (SCPA) provides the conditions for a destroyed will to be admissible to probate:
1407. Proof of lost or destroyed will.
A lost or destroyed will may be admitted to probate only if,
It is established that the will has not been revoked, and
Execution of the will is proved in the manner required for the probate of an existing will, and
All of the provisions of the will are clearly and distinctly proved by each of at least two credible witnesses or by a copy or draft of the will proved to be true and complete.
In a 1950 NY Surrogate Court's case, In re Christensen's Will, 197 Misc 152, a damaged will was upheld because "the testatrix never intended to destroy her will and that the testimony of the subscribing witness, together with the correct copy of the said will, justify the admission to probate of the questioned document as the last will and testament of the decedent."
A copy of a will was upheld by a Louisiana Court when it was determined that the original will was destroyed by Hurricane Katrina, and the decedent did not intend to have it revoked. In re Succession of Dalier, 19 So. 3d 8 (La App 4 Cir 2009).
In Larsen, the Court found that the three prongs of SCPA 1407 were proven and facts clearly indicated that decedent never intended to revoke his will, as he placed the will in what he believed was a waterproof safe in his basement. The Court stated it was satisfied with the validity of the document offered for probate, and admitted the damaged will to probate.
For any assistance in this regard, please contact Jeffrey Weinstein Wills & Trusts Attorney, on 212-693-3737
Visit Us
New York Office
225 Broadway 38th Floor
Contact Us Now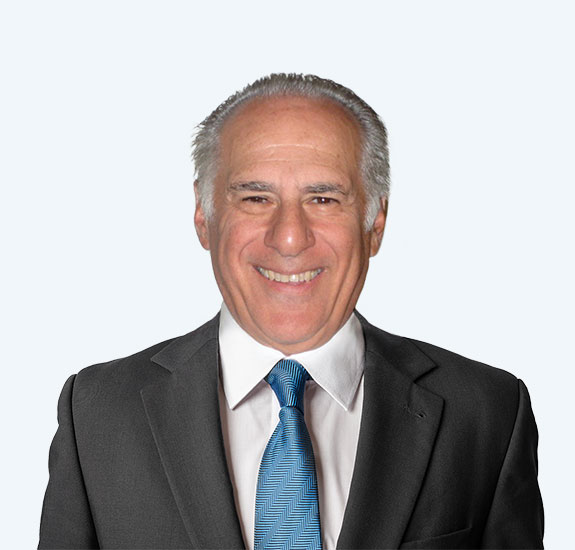 Free Consultation (212) 693-3737