Westchester woman busted in cancer scam
Earlier this month, a Westchester woman who claimed she had leukemia was charged with wire fraud after she set up a fake GoFundMe campaign to raise funds. The woman, Vedoutie Hoobraj, aka Shivonie Deokaran, was charged by the feds after concocting "… an elaborate story about having cancer when she did not, using GoFundMe pages and accepting money raised by a local high school, all supposedly to fund her medical care."
Suspicions were raised when Hoobraj split Westchester for Orlando, Florida back in the spring of this year. Residents around Ardsley village in Westchester County donated over $60,000 to Shivonie Deokaran and her family after learning she had only 18 months to live.
In addition to her GoFundMe page, she took the Ardlsey High School Activity Fund for 16 grand raised through a spaghetti dinner fundraiser in late 2015. In addition, Paul Feiner, the town supervisor of Greenburgh, which includes Ardsley, told the News Journal. "I put her situation on the town website and, within 24 hours, we raised probably $12,000."
Hoobraj told neighbors and investigators that she'd been treated at Sloan Kettering Medical Center an the doctor who treated her had been killed in an earthquake in Nepal. She also claimed she was trated at Mount Kisco Medical Center and Bronx Lebanon Hospital. But prosecutors claim she never had been treated by those doctors.
According to the U.S. Attorney's Office, she allegedly produced bogus medical records from Jacobi Medical Center.
In or about March 2016, in an effort to prove that she had cancer, HOOBRAJ used the online messaging platform Facebook Messenger to send Individual-1 a screenshot of HOOBRAJ's purported laboratory tests from a January 29, 2016, examination at Jacobi Medical Center in the Bronx, New York ("Jacobi"). The results presented by HOOBRAJ appeared to indicate that her hemoglobin, platelet counts, and red blood cell counts were all outside the stated normal ranges. Records obtained from Jacobi as part of this investigation, however, revealed that the document sent by HOOBRAJ was a forgery, and that the actual medical record previously provided by Jacobi to HOOBRAJ stated, "Your labs turned out to show no abnormalities."
Visit Us
New York Office
225 Broadway 38th Floor
Contact Us Now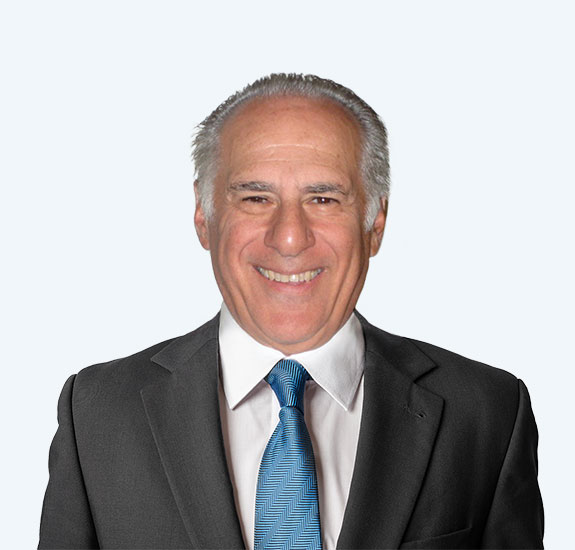 Free Consultation (212) 693-3737