What is Intestacy and Probate and Why and How Should I Avoid it?
When making plans to secure assets for loved ones after death, it is important to know what processes your property are subject to, and how you can take control of your property now so as to have it distributed upon your death in a manner you prefer. To begin with, there are a few terms to be understood, not least of which are intestacy and probate.
A testator is a person who has published a will to be followed upon her death. When a person dies without having published a will, she has died intestate. Each state has in its body of law intestacy statutes. These statutes dictate how a decedent's property is to be disbursed in the event that the decedent had no valid will in place at the time of his death. Intestacy statutes also are deferred to when a decedent's will is unclear or contradictory, or when there is excess property to be distributed which was not subject to the will. Basically, intestacy provides a default plan of property distribution in the event that no other direction was given by the decedent property owner.
The probate system comes into play when the decedent died with a will. Probate is a court process through which the will is validated, invalidated, and contested. Probate also controls the distribution of assets upon death while settling any disputes that may arise among beneficiaries. The probate system sees that creditors have been paid, and that the intentions of the testator are respected.
There are reasons to avoid intestacy. Intestacy is often the least desirable. New York's intestacy statutes may do a fine job of allocating appropriate portions of an estate to a decedent's living relatives, but the system may work better in theory than in practice. For example, without a will, intestacy may not provide adequately enough for an adult child who needs long-term care beyond the death of a parent. Personalization of asset distribution alone is a good reason to have a will in place. However, a will triggers the probate process. If you do not have an experienced New York City probate attorney and trained staffed like those at the law offices of Jeffrey Weinstein, other more inexperienced lawyers may turn this into a costly and length process.
There are many tools that a person may turn to in order to avoid the probate system. There are some kinds of property which, as a rule, are not subject to probate. These consist of joint tenancies and tenancies in the entirety in real property, and life insurance policies not paying into an estate or trust.
One way to avoid the New York probate system is to use living trusts. Unlike a will, or a testamentary trust created in a will, a living trust has the ability to transfer property to people and entities both before and after the creator's death while avoiding probate. Any type of property may be placed in a living trust, and its usefulness in avoiding probate should be noted.
Visit Us
New York Office
225 Broadway 38th Floor
Contact Us Now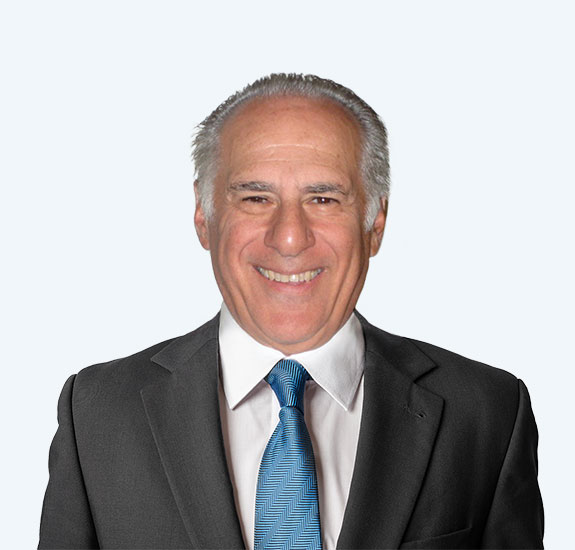 Free Consultation (212) 693-3737