When an executor fails to perform
An executor, appointed by the testator in his/her will has a fiduciary duty to the heirs of the estate. What can you do when the executor breaches his/her duty?
What are the executor's obligations?
Filing a Probate Petition in Surrogate's Court.
Notifying all heirs and distributes of the filing.
Locate all missing heirs if any.
Obtain Letters Testamentary.
Searching and Locating Estate assets.
Preparing an accounting of assets and
distributing the accounting to all heirs.
Filing tax returns and paying all taxes and debts of the Estate.
Making a distribution of assets in accordance with the will
in a timely manner.
What procedures are available to an heir if the executor fails to perform?
An heir may file a Petition to compel the executor to act. If the executor does not act within the allotted time frame, 30-60 days, typically the heir may make a motion to remove the executor. If granted, the court will appoint the named successor executor. If the will does not provide for a successor, the court may appoint a family member or a Public Administrator to take over the duties to complete the probate and distribute the assets.
You do have remedies if your executor fails to perform his/her fiduciary duties.
For more information call or email me at 212-693-3737 or j.weinstein@jlwlawoffices.com
Visit Us
New York Office
225 Broadway 38th Floor
Contact Us Now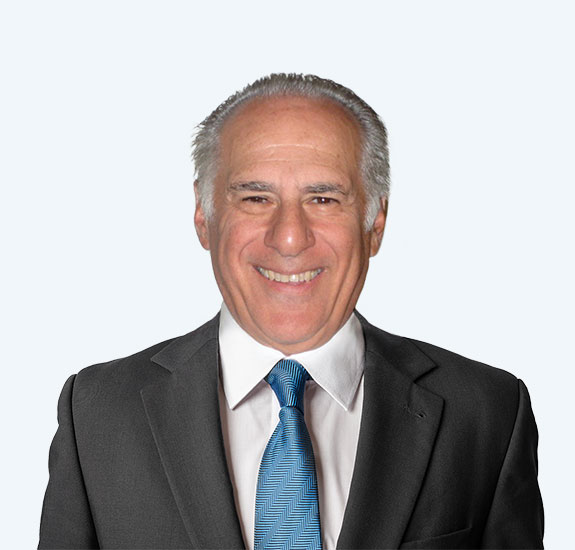 Free Consultation (212) 693-3737