When do you need an attorney?
The old saying goes, "Everyone hates lawyers until they need one." This bit of wisdom was borne out in a 2013 Pew study that found only 18% of those surveyed had a favorable opinion of lawyers.
On the other hand, those who have a need for a lawyer have different opinions. 61% of those said a lawyer was a necessity and 57% said they were important. So, what if you need an attorney?
All attorneys are not created equal. By that we don't mean that some are better than others. While this is true, what we really mean is attorneys usually specialize in various aspect of the law. But why not look online for help?
While their is a plethora of information online quite often it isn't accurate. Laws and regulations vary from state to state and if you rely online you might not get the exact info you need.
What you need is to find a lawyer who specializes in what you need. Just as you would hire a plumber, not a roofer when your sink is stopped up, you wouldn't hire a personal injury or criminal lawyer to deal with your will and estate.
When and if the time comes when you need to seek out the services of an attorney, make sure to do your research and try and find the most qualified attorney in your local area.
Visit Us
New York Office
225 Broadway 38th Floor
Contact Us Now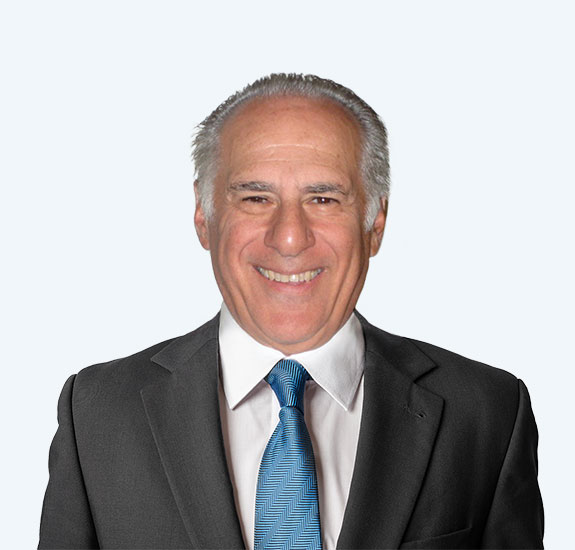 Free Consultation (212) 693-3737