When "last wills" are last laughs
Sometimes you just don't know who a person really is until after the die. Here are some odd codicils to wills.
Attorney T.M. Zink ,an Iowa lawyer who died in 1930, left his daughter only five dollars and his wife got zilch. He stipulated that the rest of his $100,000 estate be put in a trust for 75 years and then used to create the Zink Womanless Library. Yup, it is exactly what it sounds like. The library was to have nothing created by women.
"No woman shall at any time, under any pretense or for any purpose, be allowed inside the library, or upon the premises or have any say about anything concerned therewith, nor appoint any person or persons to perform any act connected therewith."
"No book, work of art, chart, magazine, picture, unless some production by a man, shall be allowed inside or outside the building, or upon the premises, and this shall include all decorations for inside and outside the building."
"There shall be over each entrance to the premises and building a sign in these words: 'No Woman Admitted.'"
"It is my intention to forever exclude all women from the premises and having anything to say or do with the trust estate and library. …"
My intense hatred of women is not of recent origin or development nor based upon any personal differences I ever had with them but is the result of my experiences with women, observations of them, and study of all literatures and philosophical works within my limited knowledge relating thereto.
The library would have no feminine decorations, no books or magazine articles by female authors, and was required to have "No Women Admitted" carved into the stone over the entrance.
Other weirdness:
Pringles founder, Fred Baur, stated in his will that he wanted to be cremated and buried inside a Pringles can. His children honored his request to bury him in one of the cans by placing part of his cremated remains in a Pringles container in his grave.
NYC hotel owner, Leona Helmsley, known as the "Queen of Mean" left $12 million to her Maltese dog, and her family with next to nothing. Her heirs disputed the will and a court ruled the should get nly $ 2 million.
German Poet Heinrich Heine left his entire fortune to his wife, but with a catch. In order to inherit, she had to remarry "because then there will be at least one man to regret my death."
Janis Joplin updated her will just two days before her death. She set aside $2,500 to pay for a posthumous all-night party for 200 guests at her favorite pub in San Anselmo, California, "so my friends can get blasted after I'm gone."
Visit Us
New York Office
225 Broadway 38th Floor
Contact Us Now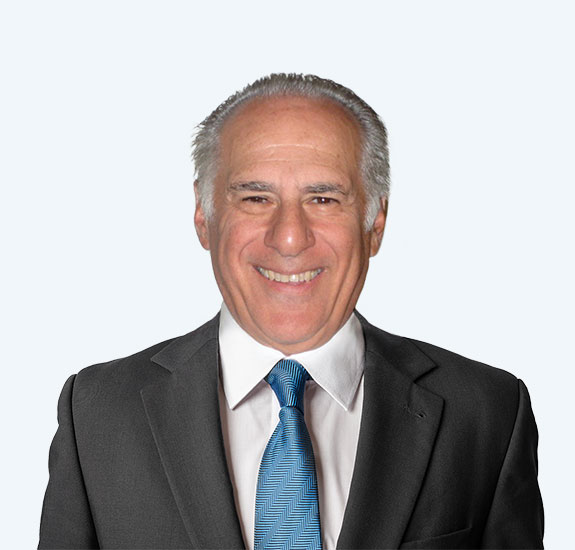 Free Consultation (212) 693-3737