Who can be appointed administrator of an estate?
Let's begin with some definitions. When someone dies with a will, the process is called Probate. The individual entrusted with administering the estate is the Executor named in the Will.
If one dies without a will the process is called Administration. The person entrusted with administering the estate is called the Administrator.
Since no written instructions are left behind by the decedent who died without a Will, an administrator must be appointed. This is where matters get complicated!
Who may be appointed is the subject of this article. Frequently, there is a royal battle among family members as to who should be appointed. The administrator wields some power, and may be entitled to be paid for rendering his/her services. Thus, it is desirable to be named administrator.
The SPCA, the NY Surrogates Court Rules lends guidance to who may be appointed Administrator. The SCPA outlines who has priority among family members, assuming that individual can qualify.
If there is a surviving spouse, he/she has first priority. Next come adult children, adult grand children, parents and finally siblings who all have an equal right to be an administrator.
The problem arises if there are multiple children or multiple siblings, who compete for the position. Or, if a child believes that the parent is not qualified due to age or disability to be administrator. This problem is compounded when the surviving spouse is a step parent. When a conflict arises, parties may file cross petition or objections to the appointment.
In conclusion, the appointment of an administrator can be complicated and prolong the Administration process.
For more information call or email me at 212-693-3737 or j.weinstein@jlwlawoffices.com
Visit Us
New York Office
225 Broadway 38th Floor
Contact Us Now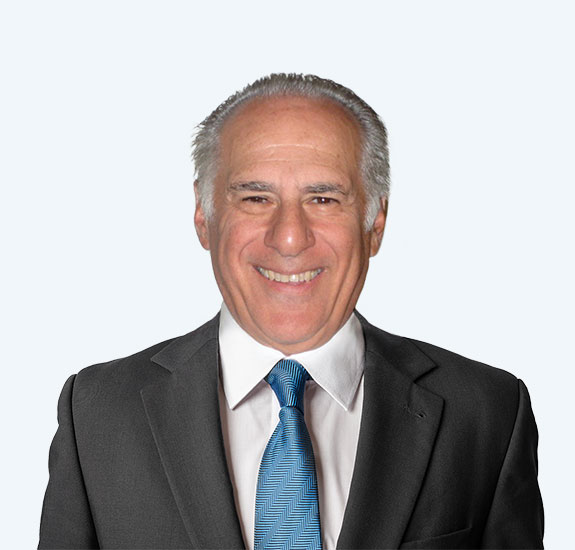 Free Consultation (212) 693-3737