Why no will can be a bad thing
Your estate may not be worth a lot. But if you don't leave a will, New York State decides where and to whom your stuff goes. Here's how NY State puts it.
When a person dies without leaving a Last Will and Testament, it's said that they died intestate. When a person dies intestate, that person's property is distributed according to the law. In New York, that law is found in (EPTL 4-1.1).
Who gets what depends on who the living relatives are and their relationship to the Decedent, the person who died. The family members who are entitled to a share of the Decedent's estate when there is no will are called "distributees".
In simple terms from nycourts.com:
| | |
| --- | --- |
| a spouse (husband or wife) and no children | the spouse inherits everything |
| children* but no spouse | children inherit everything |
| spouse and children* | the spouse inherits the first $50,000 plus half of the balance. The children* inherit everything else. |
| parents but no spouse and no children* | the parents inherit everything |
| siblings (brothers or sisters) but no spouse, children*, or parents | the siblings inherit everything |
* If a child dies before the Decedent and had children of their own, then the Decedent would have grandchildren. Those grandchildren would step into the Decedent's child's place and inherit in place of the child.
About Decedent's Children
For children to inherit from their parents, New York State requires that there is legal parent-child relationship. In most cases this is not an issue but it's not always clear.
Adopted children will inherit just like a biological child.
Foster children and stepchildren will not inherit unless they were legally adopted.
Children born after the Decedent dies will inherit.
Children born outside of marriage, also called non-marital child, will inherit from a male Decedent if paternity is established
Grandchildren will inherit only if their parent (the Decedent's child) dies before the Decedent died.
If the Decedent has no family at all, then the property will go to New York State.
Visit Us
New York Office
225 Broadway 38th Floor
Contact Us Now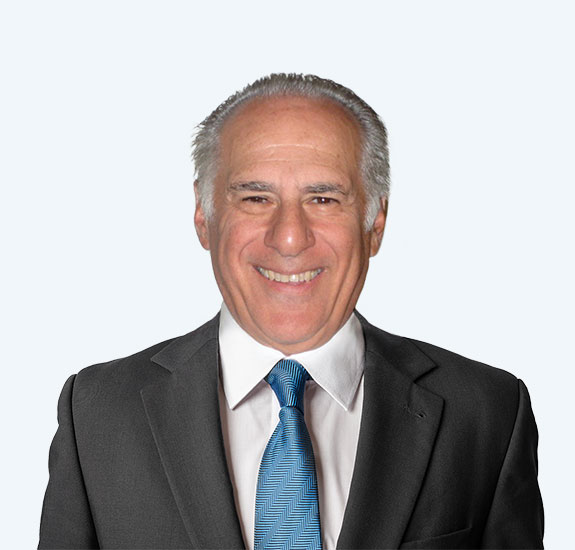 Free Consultation (212) 693-3737