Will Contests: What they are, Why they Occur, and How to Avoid them
New York City Probate Attorney Jeffrey Weinstein Discusses Will Contests: What they are, Why they Occur, and How to Avoid them
Once you have overcome the initial pain of losing a loved one and have made the necessary immediate arrangements ,the next step is to see that the will is properly executed. This process, known as "probate," is to assess the validity of a will and entertain any will contest that may arise.
Probate ensures that will beneficiaries and creditors have been paid, and that the intentions of the testator (the decedent) are respected. When you hire an experienced New York City probate attorney, the probate process will be more efficient and the true intent of the testator will be carried out.
However, when you hire an inexperienced New York Estates attorney to draft your will, you are risking an orderly probate process with a frustrating and potentially costly one. When the probate process is disorderly, some parties involved may feel the need to contest the will if you believe the will does not accurately carry out the testator's intent. In addition, a will drafted by an inexperienced lawyer can be time-consuming, costly, and frustrating or hurtful to loved ones during an already difficult time.
If a will contest is initiated, a person must have standing to bring a will contest. A person has standing to contest the will if he or she is deemed an interested party to the will. Generally, only an interested person has the right to contest a will. If the testator included a "no contest clause" in the will, there are special rules that apply.
Under New York law, if a contest is successful the no contest clause will have no effect and it fails along with the will. However, if the will contest is not successful and the will and no contest clause stands, the challenger will lose their bequest under the will.
Reasons Loved Ones May Feel a Need to Contest
There are various possible reasons why a person may wish to contest a will. First, an interested party may believe that the circumstances surrounding the drafting of the will were suspicious. Namely, one might believe that a testator was the victim of undue influence. Undue influence is the use of one's position of power over another person so as to compel the victim to will more property to him that the testator would have independently intended to do.
Undue influence issues may arise in any situation, but is commonly where one person has a duty to the testator because of a confidential or fiduciary relationship, such as a doctor-patient, lawyer-client, or clergy-church member relationship. In New York when a lawyer receives a gift in the will that he or she drafts, it automatically triggers a Putnam scrutiny hearing where the court will have to assess the possibility of undue influence by the attorney.
Another reason that an interested party may want to contest a will is because of uncertainty as to the intention of the testator in terms of will revocation. In New York, a will revocation or alteration may be completed by the following steps:
(1) Another will;
(2) a writing of the testator clearly indicating his intent to revoke/alter the will, in which case the writing must be executed in accordance with will formalities;
3) with a codicil or amendment to the will in a separate document; or
4) by a physical act.
A physical act may be accomplished through burning, tearing, cutting, or other destruction by the testator or someone else, at the direction of the testator, such action which must be proven by at least two witnesses who did not do the actual destroying.
As noted earlier, preventing will contests starts with drafting a strong will. New York Estates attorney Jeffrey Weinstein has over 20 years of experience in drafting wills, as well as other probate matters. When a will contest does arise, you can also trust Mr. Weinstein to use all his available resources to uncover the true meaning of the will and to preserve the testator's intent. If you or a loved one has question regarding estate planning, about a will, or looking for more information on how to challenge a will, Mr. Weinstein offers a FREE CONSULTATION. Please call to make an appointment at 212 693-3737 or visit our website for more information at https://jlwlawoffices.com.
Visit Us
New York Office
225 Broadway 38th Floor
Contact Us Now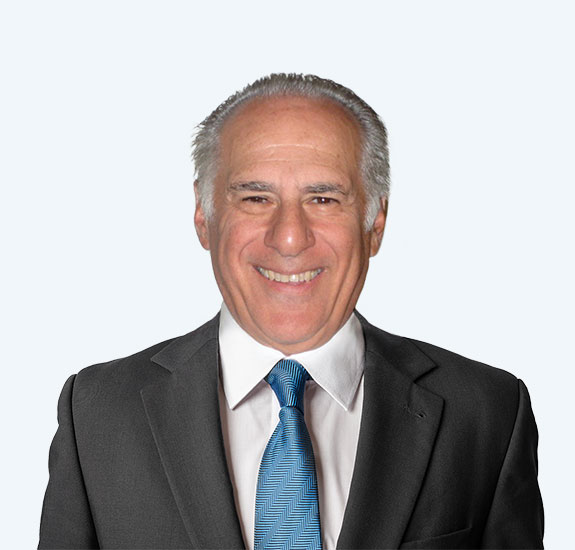 Free Consultation (212) 693-3737