Winner emerges in Interview Magazine bankruptcy
The now bankrupt Interview magazine has hundreds of creditors lined up to get paid. Chances are none of them will get paid what they're owed, except one, the owner, Peter Brant.
After Andy Warhol died in the late 1980s, Brant bought the magazine and is the company's sole secured creditor. In bankruptcy speak that means he goes to the head of the line to get paid. The fact he was the owner and he loaned the company money over the years means he is most likely the only one who will get paid. The writers, artists and others who are also owed money are petty much out of luck.
According to court filings Brant floated the magazine around $8.2 million out of his own pocket. The bankruptcy trustee told WWD that in 2016, Interview, was being run led by Brant's daughter and she guaranteed a loan from her father, "collateralized by security interests in and liens on substantially all of [Interview's] assets and property."
Soon after the May bankruptcy filing, Kelly Brant quit as president and in an internal memo wrote that Interview was being bought by Crystal Ball Media, a new company she and Jason Nikic, Interview's chief revenue officer had formed.
The memo hinted the magazine will relaunch in September with Nick Haramis as editor in chief and Mel Ottenberg, Rihanna's stylist as creative director. The memo was published by the Daily Front Row, who's new chief revenue officer is a former Interview executive who claims he is owed $170,000 for his work at Interview.
Visit Us
New York Office
225 Broadway 38th Floor
Contact Us Now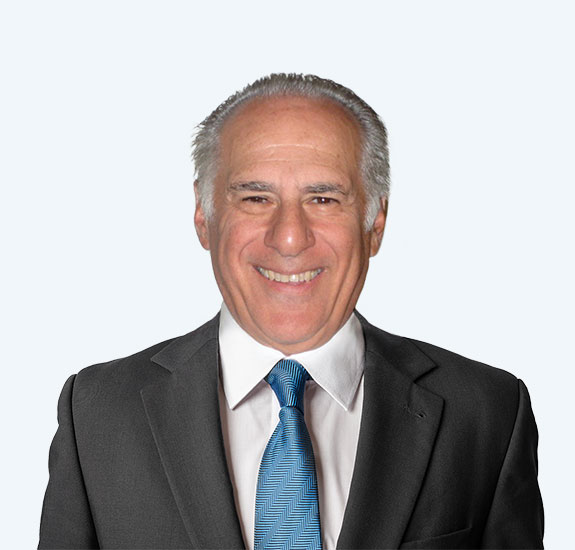 Free Consultation (212) 693-3737