Witness Requirement for Wills; What the Law is, How to Comply, and How to Pick as Your Will's Witness
New York City Estates Attorney Discusses the Witness Requirement for Wills; What the Law is, How to Comply, and How to Pick as Your Will's Witness
New York law requires a valid Last Will and Testament to have attesting witnesses. Although this requirement may sound simple, there are certain formalities that must be complied with to ensure that a will is properly witnessed. A witness must have certain attributes, such as being disinterested and competent, to validly sign the will and give it effect. However, when you hire an inexperienced New York City estates attorney, it is easy for there to be mistakes regarding the witness requirement.
Under New York Law, there must be at least two individuals that witness the will. The testator must either sign the will in front of each witness, or acknowledge to each that it is his or her signature on the will. However, the testator need not sign or acknowledge his or her signature to the witnesses at the same time. Both witnesses must then sign the will and include their addresses on the document. But the witnesses need not do this in the presence of one another, so long that both do so within a period of thirty days.
A potential problem arises when a witness to the will is also a beneficiary under the will. Such a person is referred to as an "interested witness." Although an interested witness is competent and may be compelled to testify as to the will's execution, the bequest they are to receive under the will may be affected.
New York contains a specific statute aimed at avoiding fraud in such a situation. Under the Interested Witness Statute, the gift to the interested witness in the will is void, unless there were at least two additional witnesses to the will. The two additional witnesses must be disinterested; that is, they must not be beneficiaries under the will. This is commonly known as the supernumerary rule.
Even if there are two additional disinterested witnesses, the gift to the interested witness is not always saved. If the interested witness' testimony is required in order to prove the will's execution, despite the other two witnesses, the gift to the interested witness is again void.
Additionally, an interested witness may still receive something if they were a person who would have inherited from the testator had he or she died without a will. Nevertheless, such a person will receive what he or she would have inherited without the will to the extent it does not exceed the amount he or she were to receive under the will. Thus, the gift under the will fails again and the witness receives less than intended.
Picking the Proper Witness
Picking proper witnesses is key to ensure that the gifts in your will are given full effect. As a rule of thumb, someone whom is a beneficiary under your will should not be a witness to the will. Even if you plan on having other witnesses that are not receiving anything under your will, such an interested witness may be needed to testify and may end up forfeiting their gift as a result.
You will also want to choose an individual who is trustworthy, reasonable, and willing to support your will after your passing. Make sure you choose a witness who understands your true intent and will take an active role in defending your will if an issue arises.
In New York, the witness requirement is an important part of the will execution process. To ensure that this requirement is properly fulfilled, it is crucial to hire a skilled New York City estates attorney who is familiar with all of the intricate components of the statute.
With over 20 years of experience, Jeffrey Weinstein is the experienced New York City estates attorney that you need to ensure the complicated witness rule is correctly following. Mr. Weinstein will ensure that your will is expertly crafted to carry out your true intent. Find out more about who you should choose as your witness or to have your will drafted by calling Mr. Weinstein for a FREE CONSULTATION at (212) 693-3737. Make an appointment today or visit our website for more information at https://jlwlawoffices.com.
Visit Us
New York Office
225 Broadway 38th Floor
Contact Us Now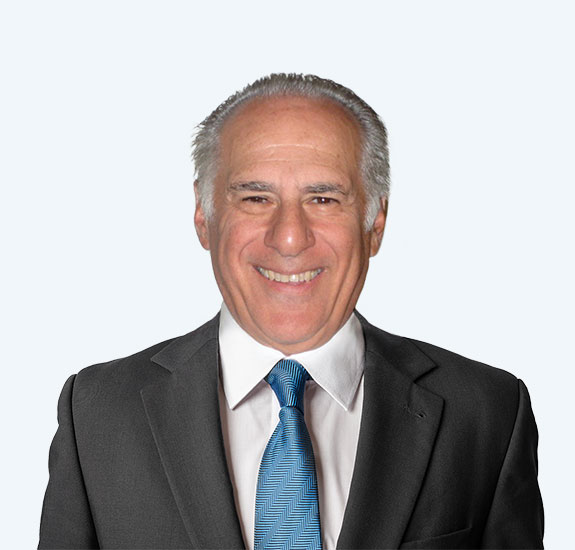 Free Consultation (212) 693-3737