Woman sues herself for damages
A woman is suing herself for negligence after a car crash that killed her husband. The Utah Court of Appeals has ruled that a woman, Barbara Bagley can sue herself in the wrongful death suit. Her insurance company will represent her interests as a defendant in the case.
The lawsuit, called Bagley vs. Bagley derives from a car accident in which she was the driver. She was driving a Range Rover in the Nevada desert when she hit a sagebrush and the Rover flipped the over. Her husband was thrown from the car and later died from his injuries.
CBS News reports that Bagley claims she was negligent for not keeping control of her vehicle and for "failing to maintain a proper lookout" while driving.
John Holcomb, professor in the Department of Business Ethics and Legal Studies at the University of Denver's Daniels College of Business, told CBS MoneyWatch the lawsuit is "quirky and also clever."

"Bagley as the two plaintiffs is really trying to get Bagley's insurance carrier to pay for Bagley's negligence," Holcomb said. "You can see why several states would see such a suit as unjust, as a victory would allow the plaintiff to be rewarded for her own negligence. That raises an ethical question of unjust reward and lack of deservedness."
The attorneys for Bagley, the driver, said in a motion to dismiss the case
"The jury would be asked to determine how much money will fairly compensate Barbara Bagley for the harm she caused herself. The jury will be highly confused. It cannot order a person to compensate herself.
The Appeals Court disagreed and overturned a lower court decision writing
The statute contains "if" and "then" clauses. The "if" clause limits the applicability of the wrongful death statute to times "when the death of a person is caused by the wrongful act or neglect of another"; that is, someone other than the decedent. Once the "if" clause is satisfied, the "then" clause provides that the decedent's "heirs, or his personal representatives for the benefit of his heirs, may maintain an action for damages against the person causing the death."
Visit Us
New York Office
225 Broadway 38th Floor
Contact Us Now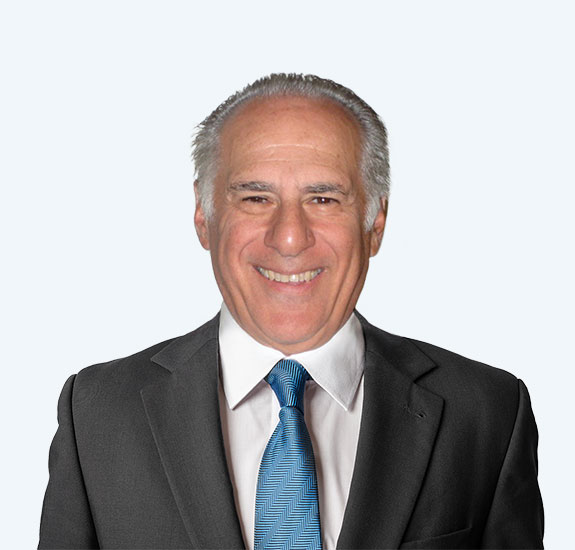 Free Consultation (212) 693-3737