Would-be client steals L.I. lawyer's frog
A would-be client has been charged with petit larceny after stealing a Long Island lawyer's beloved pet office frog. Fernado Castro admitted to snatching the frog and a secretary for another law firm has lawyered up for her role in the theft.
The Daily News quotes Garden City attorney, Thomas Liotti as saying, "Our entire office was devastated by the news…It was an inexplicable act of cruelty."
The frog, named Owen, was given to Liotti by a client 20 years ago and was an albino tree frog worth $900. Castro was quoted in the criminal complaint saying, "I thought he (Liotti) left for the day. I saw a fish bowl with a frog in it. I took the fish bowl with the frog and left the office with it…"
According to detectives, Castro was upset that his lawyer in an unrelated case was taking too long and sought out Liotti for advice. When Liotti was late for their appointment, Castro saw the frog in a fish bowl and picked it up and walked off with it. He then went to his other lawyer's office and gave the frog it to the receptionist as a gift for his lawyer.
I spoke with Tammy the secretary. I informed her that I wanted to make a payment. I also told her I had a gift for Mr. Brewington. I showed her the frog and suggested the frog could replace the fish Mr. Brewington had lost due to it dying," Castro allegedly told the cops.
Tammy the secretary then took the fog and released in a nearby creek, which could have dire consequences for the frog.
Liotti said, I do not really blame Brewington's office. They too felt bad about it, but I think they should have waited and taken more steps to find out who the owner is."
Castro copped to what he did and apologized. If convicted, he faces up to a year in jail.
Visit Us
New York Office
225 Broadway 38th Floor
Contact Us Now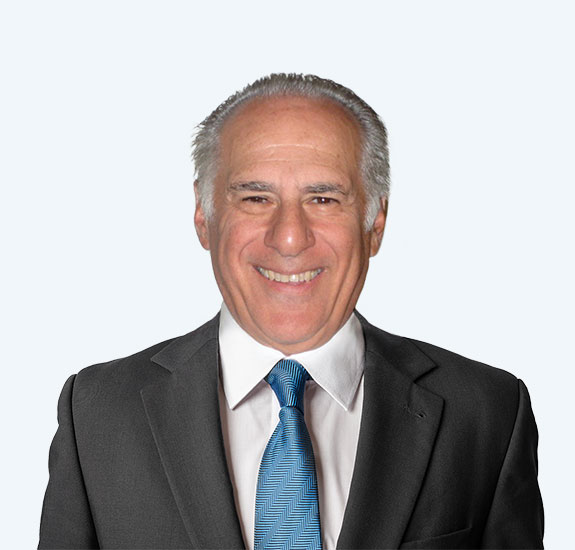 Free Consultation (212) 693-3737