You can inherit airline miles!
When preparing a Last Will, anyone with a frequent flyer air miles account should include those miles as an asset that can be transferred upon death. As air fares continue to rise, your air miles account is a valuable asset not to be overlooked.
Some airlines rules state that their miles are not transferable upon death. However, those policies are flexible and a persistent executor can usually be successful. United Airlines says that they decide these matters "on a case by case basis". Delta says their agents have flexibility.
Reward miles from American Express are definitely transferable, so long as the account remains open. Same rules apply to hotel points.
Thus, when you meet with your lawyer to prepare your Last Will, remember to prepare a list of all your assets including any frequent flier miles and rewards program points. They add up. If you forget to list them, chances are your executor will not be aware of this asset and they will be lost forever.
For more information, please call me at 212 693-3737
Visit Us
New York Office
225 Broadway 38th Floor
Contact Us Now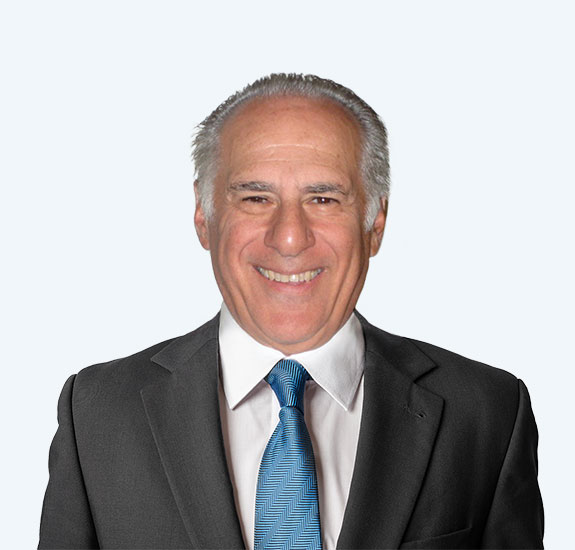 Free Consultation (212) 693-3737