Your estate planning checklist
When people hear the words "estate planning," many think it's just writing a will. Estate planning is about more than writing a will. It is also about taking care of yourself while you are alive should you become incapacitated and unable to make your own decisions.
The following is a list of must have documents to have in your estate plan in addition to your will. The names of the documents vary from state-to-state, but the following are essential ones to ask an estate planning attorney like Jeffrey Weinstein to draft for you.
---
HIPAA Release. HIPAA is the federal Health Insurance Portability and Accountability Act, which prohibits your doctors from discussing your medical condition and treatment with anyone, except those you name on your HIPAA form. Only these individuals will have full access to your healthcare team.
Advanced Health Care Directive or Medical Power of Attorney. With this document, you can designate an individual (known as a "health care agent") who you want to make decisions about your health care, should you you become too ill or injured to make them for yourself.
Living Will. This details the kinds of medical care and treatment you want and don't want to receive if you're close to death and there is no prospect of a recovery. Your health care agent will have the power to make sure your wishes are followed.
Durable Power of Attorney. In the event you become incapacitated, your debts need to get paid, like the mortgage or rent. A Durable Power of Attorney names a person during your incapacity to manage your finances. He or she can write checks and speak with your financial companies.
But note, a Durable Power of Attorney is different from a plain Power of Attorney. (POA) The POA is no longer legally valid when you become incapacitated. When that happens, you need a Durable Power of Attorney. Ask your bank(s) and real estate title companies about their requirements for this, because some are rigid. They might want you to use theirs.
Revocable Living Trust. Some people with larger estates elect to avoid problems with POAs and create revocable living trusts. These act like a super power of attorney. Banks must comply with their terms. With a revocable living trust, you transfer title of your assets to the trust and name yourself as trustee, so you can continue to manage and benefit from those assets as you did before they were in the trust. If you can't act as the trustee because you become incapacitated, your designated successor trustee will manage the trust.
You may need all or some of these in your estate plan. For best results contact Jeffrey Weinstein at 212-693-3737who will be able to create an estate plan best suited to your needs.
Visit Us
New York Office
225 Broadway 38th Floor
Contact Us Now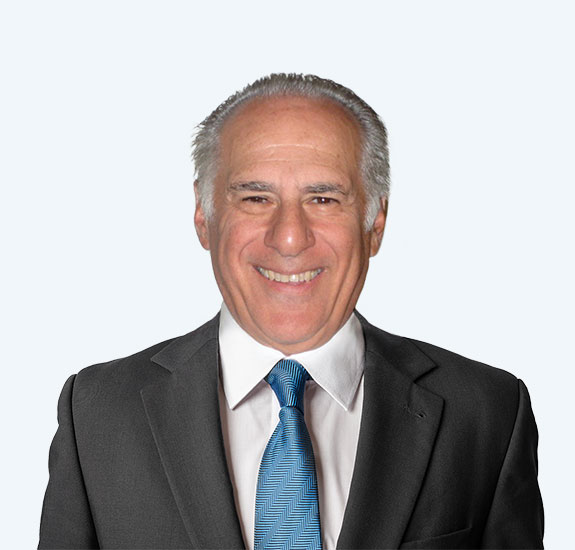 Free Consultation (212) 693-3737