What You Need to Start a Probate Proceeding
Requirements to Begin Probate Proceeding
Save time and money by being prepared when you make you initial appointment to probate a family member's estate. Here is what you must bring with you:
The original will, not a copy.
An original death certificate with a raised seal.
A copy of the funeral bill, with a paid receipt.
Addresses of all persons named in the Will.
Names and Addresses of all close family members not named in the Will.
The birth dates of all minor children.
A list of all assets in the name of the decedent.
If the decedent did not leave a will, or if no will is located, we will need a family tree.
Naturally, this is our wish list. But, do not delay if you do not have all these items. I can assist you to find the missing items. The probate process can be long and drawn out. The sooner you begin, the sooner we can complete the process. Call for an appointment today. The initial consultation is free.
What Are the Legal Fees to Probate an Estate?
Legal fees to probate an estate can vary significantly from attorney to attorney and depends on the type of case. Legal fees are generally calculated in one of three ways:
Based on the size of the estate.
Based on an hourly rate.
Flat fees, which are offered in limited cases.
My fees are extremely competitive. For example, a single asset, single beneficiary small estate, which is defined as less than $30,000, start at $995 including filing fees. Larger estates will be higher.
New York Probate Attorney Services: How Can We Help You?
We will explain the benefits of Irrevocable Trusts, Revocable Living Trusts and Special Needs Trusts and advise you on which instrument best meets your needs.
For Free Consultation on:
Drafting a Will or a Trust
Probating a loved one's Estate
Creating an Estate Plan or Contesting a Will
Contact Mr. Weinstein by calling 212-693-3737.
Check out our Blog for more updates.
Visit Us
New York Office
225 Broadway 38th Floor
Contact Us Now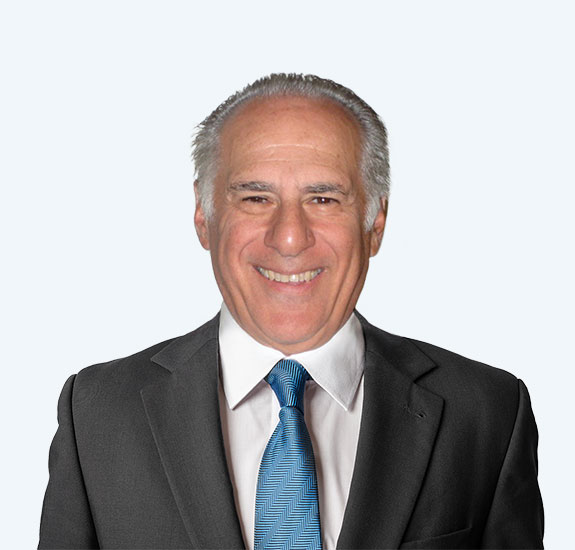 Free Consultation (212) 693-3737