New York City Real Estate Lawyer
Experienced Real Estate Attorney
At the Law Offices of Jeffrey Weinstein, we have both a Transactional (Buying and Selling) and a Real Estate Litigation Practice.
We have over twenty years experience representing clients in over one thousand transactions.
Our clients include individual purchasers, sellers, banks and financial institutions, cooperative buildings, developers, the local 1199 Hospital Workers Union and the AFL-CIO Union Plus members.
We also serve as the Court appointed Referee for the New York State Supreme Court on matters pertaining to Real Estate.
We represent the following Banks and Financial Institutions:
Bank of America
CitiMortgage
HSBC
Sovereign Bank
Sterling National Bank
MetLife Mortgage
Wells Fargo
We look forward to representing you.
Read our real estate frequently asked questions for answers to common questions.
Contact Mr. Weinstein today by calling 212-693-3737.
Visit Us
New York Office
225 Broadway 38th Floor
Contact Us Now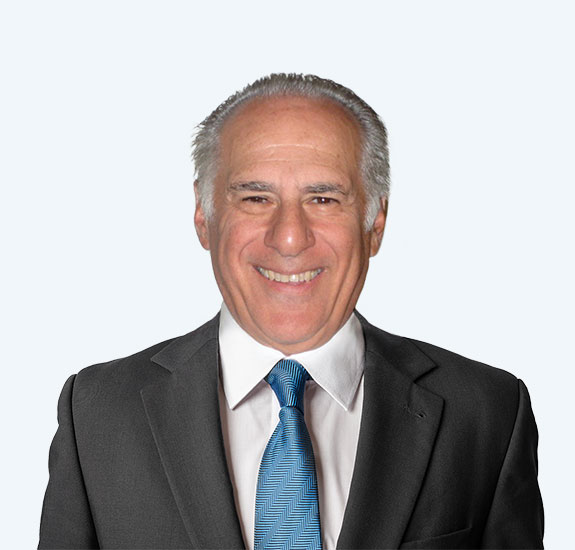 Free Consultation (212) 693-3737