Court decision awards debtor $125,000
Once you file a Bankruptcy Petition, the law protects you from continued creditor harassment. AFederal Court awarded a debtor $63,000 in compensatory damages and $63,000 in punitive damages when a debt collector continued to harass a debtor after he filed Chapter 7 bankruptcy. This case, In Re Burch v. Bank of America decided on July 27, 2011 affirmed earlier court cases. But, this case awarded punitive damages in addition to compensatory damages.
The Bankruptcy code, Section 362 provides that the filing of a bankruptcy prevents the continuation of any act to collect or recover a claim against a debtor that arose prior to the filing.
To collect money damages against a creditor or debt collector, the party must prove the following
The bankruptcy petition was filed
Debtors are individuals under the automatic stay provision
Creditors received notice of the petition
Creditor's actions were in willful violation of the stay
The debtor suffered damages
For a creditor's act to be willful, under section 362 (k), the creditor need not act with specific intent, but must only commit an intentional act with knowledge of the automatic stay. Listing the creditor in the bankruptcy petition satisfies this provision. In this case the creditor continued to harass the debtor after repeatedly receiving notice of the bankruptcy.
If you or anyone you know is a victim of continued harassment after filing a Bankruptcy Petition, you have a right to sue for money damages. The rewards are significant. It is time to turn the table and fight back against heartless harassing creditors. Your fresh start after bankruptcy could be a prosperous one.
You can read the relevant decision here Clay Daniel Burch, Plaintiff, v. Bank of America, N.A., Defendant.
Visit Us
New York Office
225 Broadway 38th Floor
Contact Us Now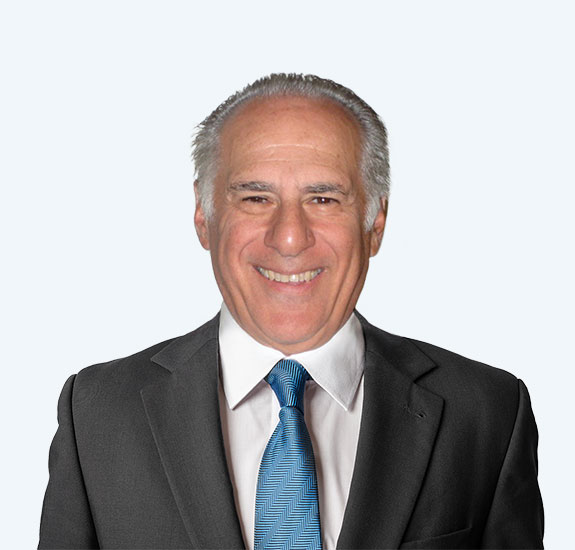 Free Consultation (212) 693-3737