New York City Bankruptcy Lawyer
The Law Offices of Jeffrey Weinstein can help you navigate through the complex process of filing for Bankruptcy in New York, NJ or PA. We have over 26 years of experience working with debtors, creditors, small business and families filing for Chapter 7, Chapter 11 and Chapter 13 Bankruptcies
Filing for Bankruptcy in New York may be your best opportunity for a fresh start; freeing you of that overwhelming burden of excessive personal, medical and credit card debt.
The recent changes in the bankruptcy law make filing for a bankruptcy more complicated. The New York Bankruptcy Lawyer at the Law Offices of Jeffrey Weinstein would provide you with the best representation to achieve financial freedom from the burden of debt.
To know which type of Bankruptcy is suitable for your situation and needs, visit our Chapter 7, Chapter 11 and Chapter 13 bankruptcy pages.
Find out if you qualify for Bankruptcy by filling out our bankruptcy consultation form.
As a Top NYC Bankruptcy Attorney, we offer Free Consultation.
Contact Mr. Weinstein by calling 212-693-3737 today.
Visit Us
New York Office
225 Broadway 38th Floor
Contact Us Now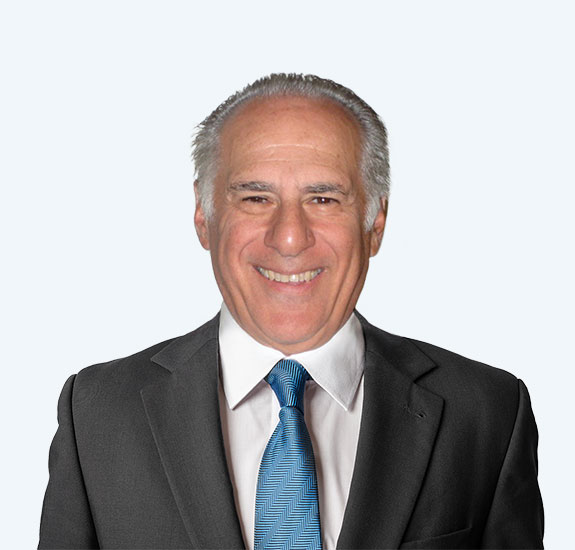 Free Consultation (212) 693-3737