Hartford CT threatens bankruptcy
Mayor Luke Bronin of Hartford told Connecticut legislative leaders and Gov. Dannel P. Malloy that his city will file for bankruptcy protection if they can't come up with a state budget in 60 days.
In a letter to legislators the mayor wrote
If the State fails to enact a budget and continues to operate under the Governor's current executive order, the City of Hartford will be unable to meet its financial obligations in approximately sixty days….The City of Hartford's debt burden is unmanageable. By FY 2021, Hartford's debt service payments will be $61 million, or roughly 20 percent of our current non-education expenditures — even if we do not borrow another dollar.

The heart of this letter is not just laying out the timeline. The heart of this letter is that we are asking the state to work with us to achieve a truly sustainable, long-term, comprehensive solution. We are not interested in patches, we are not interested in short-term bailouts, we are not interested in band-aids.
Bronin urged Malloy and lawmakers to not only get a budget deal, but give better compensation to cities due to the loss of property taxes from state-owned facilities and other tax-exempt institutions.
Bronin said that in addition to being hard on Hartford residents, think how it would make the state of Connecticut look bad if their state capitol went bankrupt.
To read more details: WSHU Hartford Mayor Warns Of Bankruptcy If No State Budget Is Passed
Visit Us
New York Office
225 Broadway 38th Floor
Contact Us Now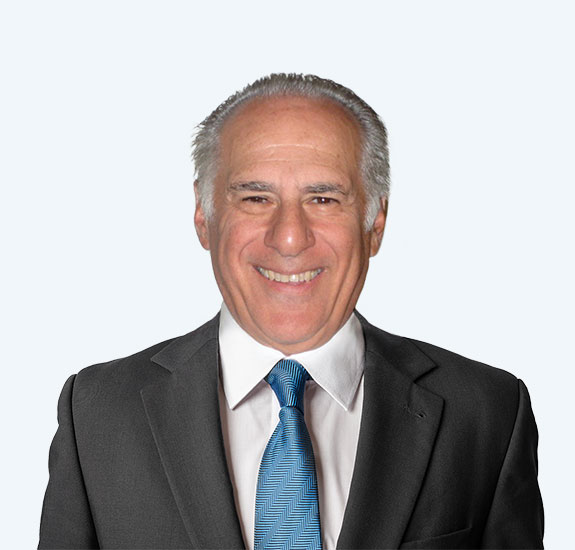 Free Consultation (212) 693-3737