L.I. based Vitamin World to file for Bankruptcy
Long Island, N.Y.-based seller of vitamins and nutritional supplements, Vitamin World plans to file Chapter 11 bankruptcy this month with the hope of getting out of what they say are expensive leases for their stores.
The vitamin and nutrition supplement seller has 345 stores around the country. Madden told Newsday the company is filing bankruptcy, to renegotiate "problematic lease agreements."
In his statement Madden said
"While a handful of landlords cooperated, the vast majority have not," he said in the statement. "At this time we have no other option than to restructure the company's real estate portfolio by filing for Chapter 11 protection."
Now the question is, if you as an individual, file for bankruptcy can you get out of paying back rent or prevent eviction?
Chapter 11 is designed for businesses. Individuals can also use chapter 11 bankruptcies but it is far more complex and expensive to pursue. There would also be administrative burdens. The ultimate purpose is to allow you to reorganize yourself, giving you an opportunity to restructure debt and get out from under certain burdensome leases and contracts.
Residential renters filing personal bankruptcy most often file under either Chapter 13 or Chapter 7 of the U.S. Bankruptcy Code. Chapter 7 is a liquidation bankruptcy in which the bankruptcy trustee sells the debtor's assets, with a few exceptions, and uses the money to pay off creditors. Chapter 7 bankruptcy is only available to individuals with low income and few assets.
Chapter 13 is also known as the wage owner plan. This helps qualified individuals who have a regular income and who are willing to repay their creditors but are in financial difficulty. The advantage of chapter 13 is that it protects you from the collection efforts of your creditors and permits you to keep your property while giving you time to catch up. In Chapter 13, you will have to work out a periodic payment plan that all your creditors can agree on to pay off their debts.
Chapter 7 is the most common and easiest type of bankruptcy usually for individual consumer debtor. Under this type of Bankruptcy, you can get relieved of your debts while keeping certain assets. This can be done only if you have an income lower than a certain limit.
Back rent is treated like any other debt like credit cards, medical bills, etc. and can and must be included in bankruptcy. It is unsecured debt. If you have back rent payments and are facing eviction, bankruptcy will delay the eviction proceeding, but only for a for a short period of time. An automatic stay goes into effect the minute you file for bankruptcy.
Unfortunately, when the bankruptcy is over, the landlord can move forward with eviction. On the other hand, if you can't afford the rent, you can break the lease under bankruptcy, but be careful of doing that It could hinder your ability to sign new leases in the future.
This post is just a thumbnail overview and shouldn't be taken a legal advice. If you plan to file for bankruptcy to help with eviction, contact an attorney
Visit Us
New York Office
225 Broadway 38th Floor
Contact Us Now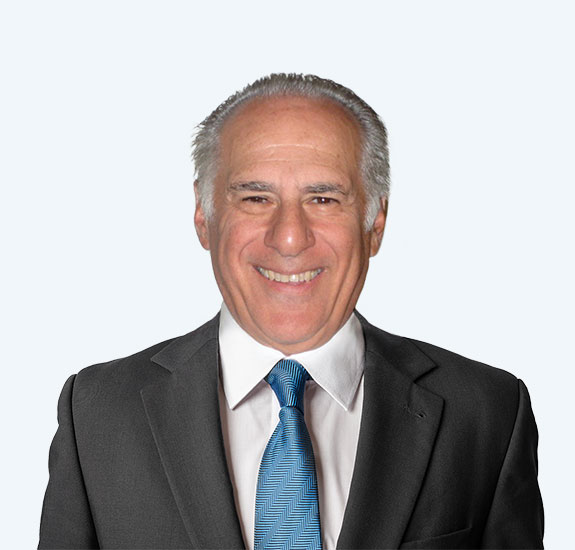 Free Consultation (212) 693-3737