Chapter 13 Bankruptcy
New York City Chapter 13 Bankruptcy Attorney
The chapter 13 Bankruptcy is also known as wage owner plan. This helps qualified individuals who have a regular income and who are willing to repay their creditors but are in financial difficulty. The advantage of chapter 13 is that it protects you from the collection efforts of your creditors and permits you to keep your property while giving you time to catch up. In Chapter 13, you will have to work out a periodic payment plan that all your creditors can agree on to pay off their debts. If you fail to comply with the payment plan, the Court treats the matter as Chapter 7 liquidation.
Planning to File a Chapter 13 Bankruptcy in New York
The United States Bankruptcy Code gives you a ceiling of 5 years, within which the creditors must be paid back. With over 20 years of experience filing Chapter 13 Bankruptcies in New York, The Law Office of Jeffery L. Weinstein, P.C. can help you to file a chapter 13 bankruptcy while helping you to safeguard your interests.
Have more questions? Check out our FAQ Section on Bankruptcy.
Check out our Blog for more updates.
Are You Planning to File a Chapter 13 Bankruptcy in NY, NJ or PA?
Contact Mr. Weinstein by calling 212-693-3737 for a free consultation to learn more about how our experienced Chapter 13 Bankruptcy lawyers can help you. We can help you decide which bankruptcy filing plan is best for you.
Visit Us
New York Office
225 Broadway 38th Floor
Contact Us Now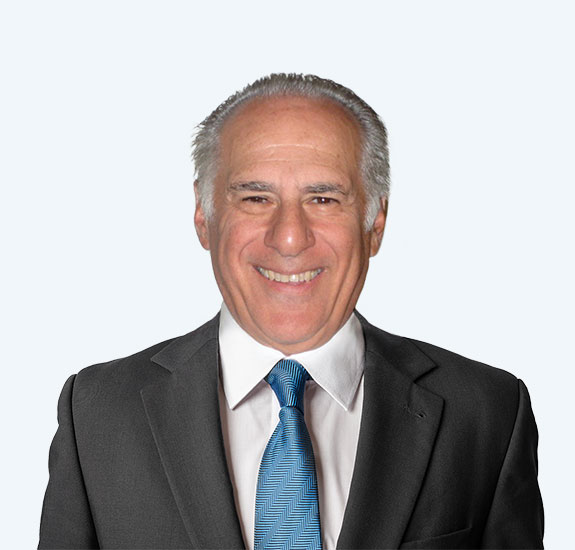 Free Consultation (212) 693-3737